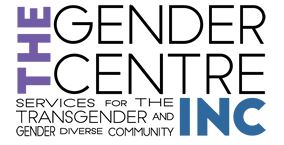 ---
"I would like to say what a beautiful impression I got from you as a person and as someone who is selflessly putting themselves in the service of people who are just beginning their journey. This world really, really needs beautiful people like you so please never stop what you are doing."
Maria Mitzikis
Camp Tours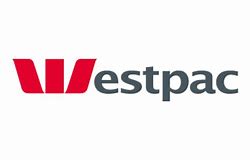 "We were thrilled to have Katherine present at our Wear it Purple Day speaker series. Her candid and authentic approach was highly engaging and positively received. Her stories were honest and compelling and have continued to drive positive and inclusive discussions amongst our members. We would absolutely recommend Katherine and look forward to working with her again in the future."
Michael Harrison
Westpac Group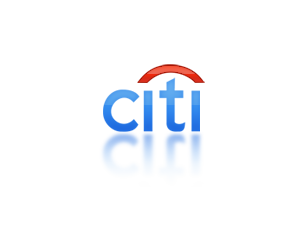 I am not sure if you remember me from Citi's Wear it Purple event; however, I am the executive sponsor of the Pride Network. I was relying the event to a personal friend and impact you had on both myself and the team
Scott Southall
CitiBank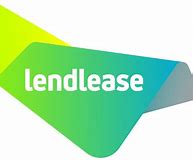 Thanks for coming down to Lendlease. I've had lots of wonderful positive feedback from the people who attended and how you all got the balance right between creating understanding and being entertaining. Well done.
Aaron Spicer
Lendlease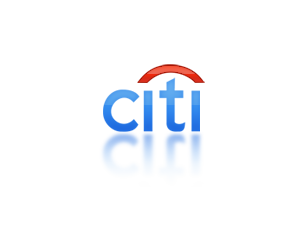 It was our absolute pleasure having you join us and inspiring to hear your fascinating story.
Mark Bryce
Citi Bank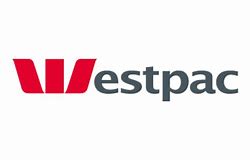 I just love the energy you bring and how passionate you are with what you are doing and continue to do within the Rainbow Community. Education is powerful. Hope to see you again soon.
Lacey Sheilds
Westpac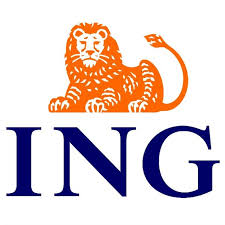 A big thanks to you on behalf of the ING Gala Network. We really appreciate you and Christine Forster taking the time out of your day to help us inform our staff about our community.
Connor Mobbs
ING Bank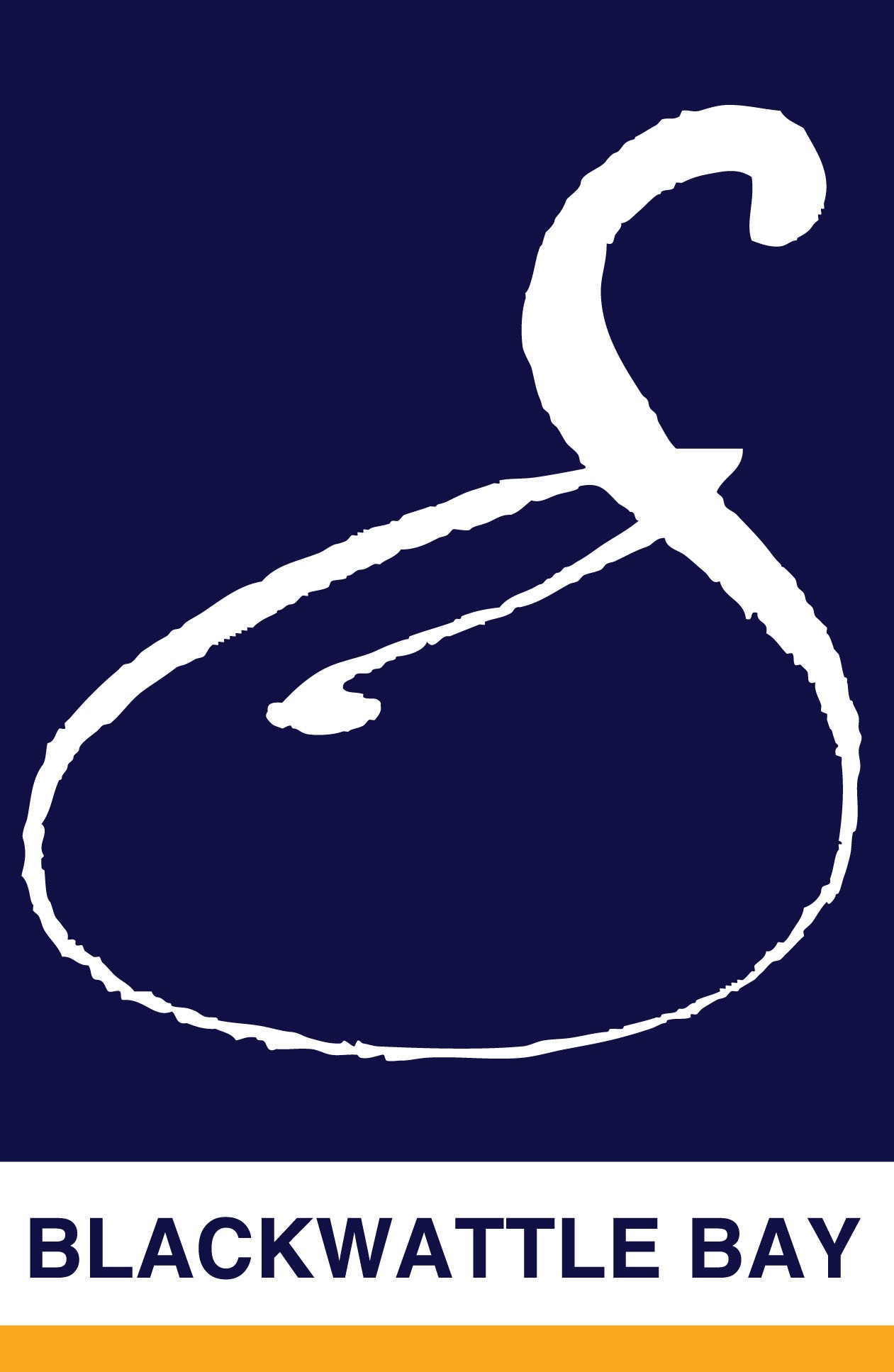 You were fabulous my darling. Thank you for coming to my school and being so amazing. The students and teachers alike loved it!
Shane Pascoe
Sydney Secondary School - Black Wattle Bay Campus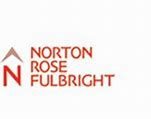 Thank you Katherine Wolfgramme for being our keynote speaker today for our Wear it Purple Day event. Katherine is a renowned Trans and gender diversity educator and amongst many important messages she reminded us that the Trans community are not asking for special treatment, just a fair go, and that if we treat people as human beings it is amazing what we can achieve together.
Norton Rose Fulbright on LinkedIn
Nortone Rose Fulbright

Thank you so much for sharing your stories with Clifford Chance on IDAHOBIT Day and for educating us on what the legal fraternity can do to help the trans community.
Nathan Eastwood
Clifford Chance

Congratulations and thank you on an awesome panel discussion on Monday! Thank you for sharing your stories.
Christine Ung
Star Entertainment Group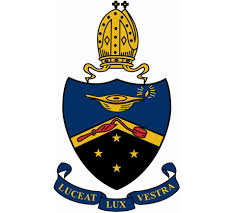 You were poised, gentle and measured in all you had to say - such a thoughtful way tp approach the topic. You could be a teacher!
Jenny Allum
SCEGGS - Sydney Church of England Girls Grammar School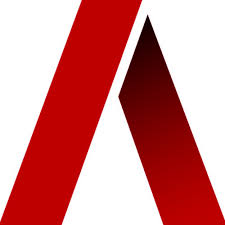 Please find below the feedback on your session. I don't think I have ever seen "Too fabulous:" as a feedback comment before. Ha ha. Well you are of course….
Maggie Smith
The Albion Centre

Katherine does everything with grace, courage, wit and clarity. I unreservedly recommend her to anyone seeking guidance on how to be an ally to the trans and wider LGBTQI communities.
Susan Charlton
Museum of Love & Protest, SG&L Mardi Gras 40th Anniversary Exhibition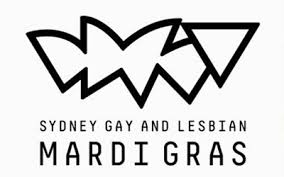 Katherine is one of Australia's foremost speakers on transgender lives and rights, with extensive knowledge of the lives experiences of transgender people. At a time when LGBTQI issues are in the spotlight and there's new awareness of gender diversity, Katherine can be a wonderful, warm, knowledgeable and welcoming guide to any organisation willing to learn more about transgender people. She's a great addition to any panel or project about diversity. We were very proud and happy to work with her during Mardi Gras 2017 and 2018. I don't hesitate to recommend Katherine and I am happy to be contacted for any further information
Matt Akerston
Sydney Gay & Lesbian Mardi Gras

Thank you so much for coming and speaking to us today. It was a really wonderful opportunity for our staff to hear your story, and learn about the difficulties the transgender community still faces. The feedback we have received so far has been overwhelmingly positive.
Miranda Maher
Allens Linklater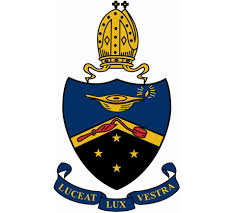 Thank you so much for coming to SCEGGS and sharing your thoughts on feminism and gender issues with such generosity and grace. You're a fantastic role model for our young women
Carol Saunders
SCEGGS
Appointments 
Wear It Purple – Board Member – Public Officer.   2018 – 2019
The Gender Centre – The Ambassador. 2018 – present
Mardi Gras Queer Film Festival – Presenting Partner 2018
Sydney Gay & Lesbian Mardi Gras – Board Associate 2019- present
The Daylesford ChillOut Festival -2020 Festival Ambassador
Nominations
Inspirational Role Model of the Year– Australian LGBT Awards 2019 – awarded
Candidate for Board Director 2018– Sydney Gay & Lesbian Mardi Gras- If successful I will be the first transwoman in 15 years and the very first transperson of colour to serve on the Mardi Gras Board of Directors.
Community Hero 2019 – ACON Honour Awards – nominee
Awarded
Australian LGBTI Awards 2019 – Inspirational Role Model of The Year 2019
Australian LGBTI Awards 2019 – Community Initiative/Charity of The Year 2019 for Wear It Purple.
Mardi Gras Awards 2019 – Special Commendation for Wear It Purple
Click on the blue link if you would like to read about me in the  media