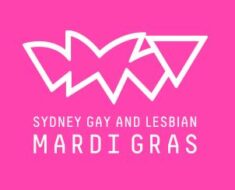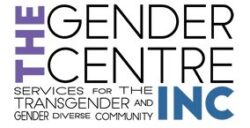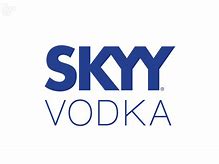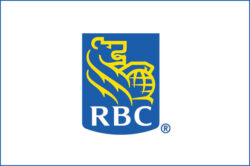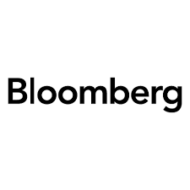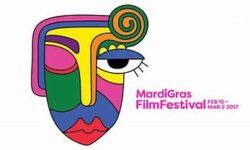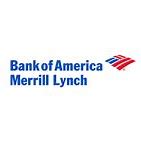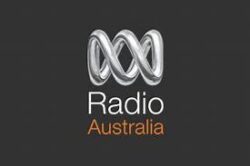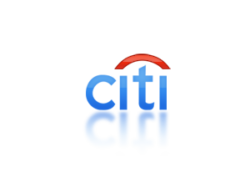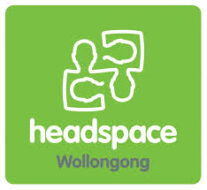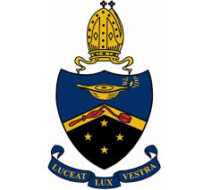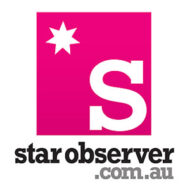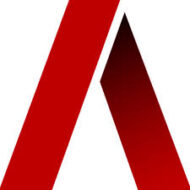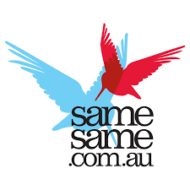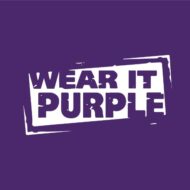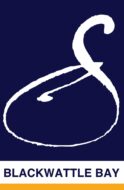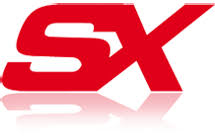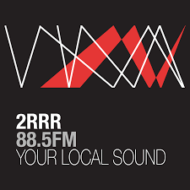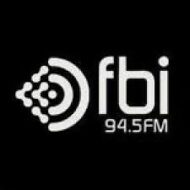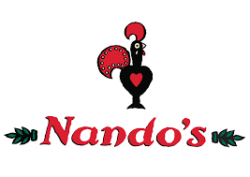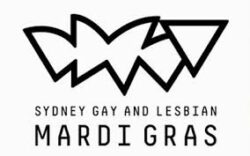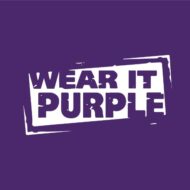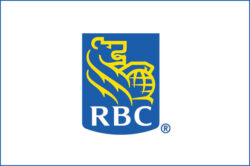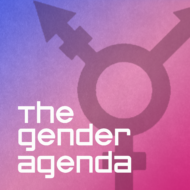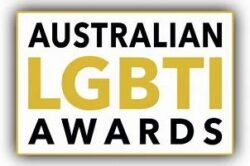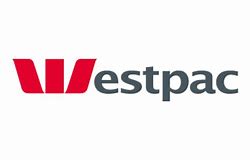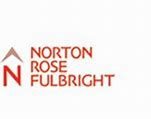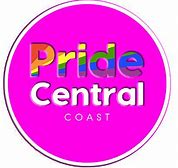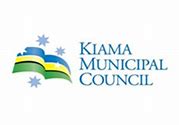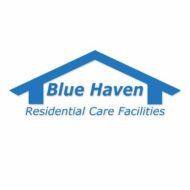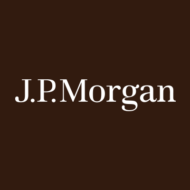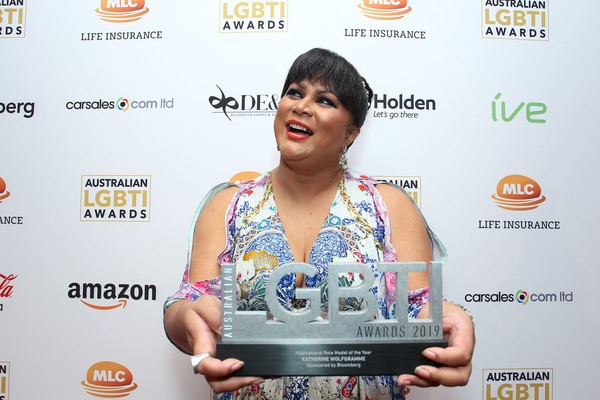 ---
When all is said, and all is done, I would like to be remembered for my kindness.

Katherine Wolfgramme
Board Associate, Sydney Gay & Lesbian Mardi Gras – 2019-2021
The Ambassador, The Gender Centre -current 2018-2021
Public Officer and Board Member of Wear It Purple June 2018- June 2019
The Gender Whisperer, trans column , The Star Observer Magazine – Author – 2018-2020
Owner, Katherine Wolfgramme – Gender Diversity Consultant & Trans Awareness Trainer – Current
Chair, Sydney Transgender Day of Remembrance Steering Committee 2019
Public Officer, Wear It Purple, May 2018 -June 2019
Winner, Inspirational Role Model of the Year, Australian LGBTI Awards 2019
Winner, Best Charity/Community Organisation, Australian LGBTI Awards for Wear It Purple 2019
Producer – Sydney Transgender Day of Remembrance 2018
Albion Centre, delivering trans awareness training to rural medical professionals 2019
Nomination, Community Hero, Honour Awards 2019
Ashurst – Guest Panelist IDAHoBIT Event 2019
Bank of America Merril Lynch – Trans Awareness Training 2019
Citi Bank – Wear It Purple Day 2018, guest speaker.
Clifford Chance – Afternoon Tea Keynote Speaker IDAHoBIT Event 2019
Education NSW.
Consultant, Eleven PR for Skyy Vodka – Consultation 2019
Producer – Sydney Transgender Day of Remembrance 2018
Guest Speaker, FBI Radio 2017.
Headspace Wollongong – Wollongong Parents of Trans Children Support Group 2017.
Heaps Gay – Trans Day of Visibility Campaign 2017.
ING Bank – Wear It Purple Day 2018, guest speaker.
Joy FM Radio – guest on Gender Agenda 2017, 2018, 2019.
Leitis In Waiting – Mardi Gras Film Festival 2019
Mind The Gap 2.0., 2018- Guest Panelist speaking on feminism and gender intersectionality in today's society – by special request of the student body of a Girls' Grammar School.
Pride In Practice 2018 for The Star Entertainment Group
Qantas – Keynote Speaker IDAHoBIT Event 2019
Rainbow Families – Family Pride Picnic, Guest Speaker 2019
Royal Bank of Canada – Trans Awareness Week 2018
SameSame / Nandos – Trans Equality Employment Campaign 2017.
Star Observer – contributor.
Sydney Gay & Lesbian Mardi Gras 2018 – Museum of Love & Protest
Sydney Gay & Lesbian Mardi Gras 2018- Queer Thinking.
Bloomberg – Trans Day of Visibility 2017.
Sydney Pride Festival 2017.
Sydney Pride Festival 2016.
The Gender Centre – Transgender Day of Remembrance at Harmony Park Organising Committee 2016.
Producer, The Gender Centre – Transgender Day of Remembrance at Harmony Park Organising Committee 2018
Trans Sydney Pride – How to Successfully Transition in Business 2016 – Producer.
Trans Sydney Pride – Inaugural Trans Day of Remembrance Candlelight Vigil – Taylor Square, 2016 – Producer.
Trans Sydney Pride – Trans Stories, a Celebration 2017, opening story.
Sydney Secondary College – Blackwattle Bay Wear It Purple Day 2018 & 2019 – Guest speaker to a senior school assembly
Official Wear It Purple Film Clip 2019 "Stand Out, Stand Up" in conjunction with Wear It Purple, Junkee & Facebook
Norton Rose & Fulbright – Trans Awareness Training August 2019
Westpac – Wear It Purple Day Speaker Series Event 2019
Lendlease – Guest Panelist Wear It Purple Day Event August 2019
Kiama City Council – Trans Awareness Training September 2019
Blue Haven Care Nursing Facility – Trans Awareness training 2019
Central Coast Pride – RUOK Day Gender Diverse Support Group 2019
Short Documentary – At Intersections
Camilla Mardi Gras Campaign 2020
Daylesford Chillout Festival Ambassador 2020
Sydney Transgender Day of Remembrance Sponsorship Manager 2020
Short Documentory – Gaytriarchy and why we still need Pride 2021
JPMorgan – Trans Awareness Presentation 2021
ABC Radio Interview with Josh SZeps International Day of Transgender Visibilty May 2021
Australian Signal Directorate Headquarters – IDAHOBIT June 2021
FINCH – Gender Diversity Consultant for a major documentary to be released 2022
CPM & Retail Safari Head Offices – Trans Awareness Presentation July 2021
Kind July Conversations – Interview by Jane Hutcheon for Kind July 2021
John Holland & North Western Program Alliance- Wear It Purple Day Presentation August 2021
Fiji Fashion Week's Fashion Talks with Ellen interview for Fiji TV. September 2021
Out For Australia – Women Mentorship, Women Empowering Women. Panel Discussion. September 2021
Queensland University of Technology- Trans Awareness Presentation. October 2021
Department of Communities and Justice November 2021 – Trans Awareness Presentation
Clifford Chance guest panelist March 2022
Sephora ANZ – International Women's Day 2022. Trans Awareness Presentation.
BNP Paribas Bank – IDAHOBT 2022. Trans Awareness Presentation
Transperfect Legal Solutions- Pride Month 2022. Trans Awareness Presentation
Powerhouse Late x Vivid Ideas: Queer Sydney- Qtopia Sydney Panel June 2022
LADbible – June 2022, subject of an episode in new series Hindsight first transgender subject to appear on LADbible Australia. 
Legacies
1-In 1997 becoming the first transgender woman in Fiji to legally obtain a female name on all legal documentation including my birth certificate and passport.
2-In 2017 successfully taking legal action against all business using the transphobic slang "Tranny" publicly for financial gain in NSW and ACT, all other states followed suit thus influencing language in Australia.
3-Successfully taking legal action by changing a damaging headline by Nationwide News' The Australian newspaper with an editorial note acknowledging the previous headline may have been damaging with a guaranteed change of the way trans-related headlines will be delivered in the future after conciliation before The Anti-Discrimination Board in 2021.
3-Successfully producing and managing many inaugural trans events in Australia, always in the hope of empowering transgender people and educating the broader community, including:
Transgender Day of Remembrance Candlelight Vigil at Taylor Square in Sydney 2016, for the first time inviting all the LGBTI Community to join us, thus creating the first Official Trans related event on the LGBTI Calendar in Sydney.
The Inaugural Trans Stories – A 2017 Sydney Pride Festival Event, educating the broader public about what it is to be trans
How to Transition Successfully in Business – A 2016 Sydney Pride Festival Event.
Katherine Wolfgramme Gender Diversity Consultancy – The first self-employed transgender woman delivering trans awareness programmes commercially in Australia, services provided by cis gay people before this.
The Gender Whisperer – The first exclusively trans column in The Star Observer, Australia's oldest and largest LGBTI Magazine, raising trans visibility across the medium.
Inaugural Trans Pride Ball 1996
If you would like to know what past clients think click here wolfgramme.com/references
---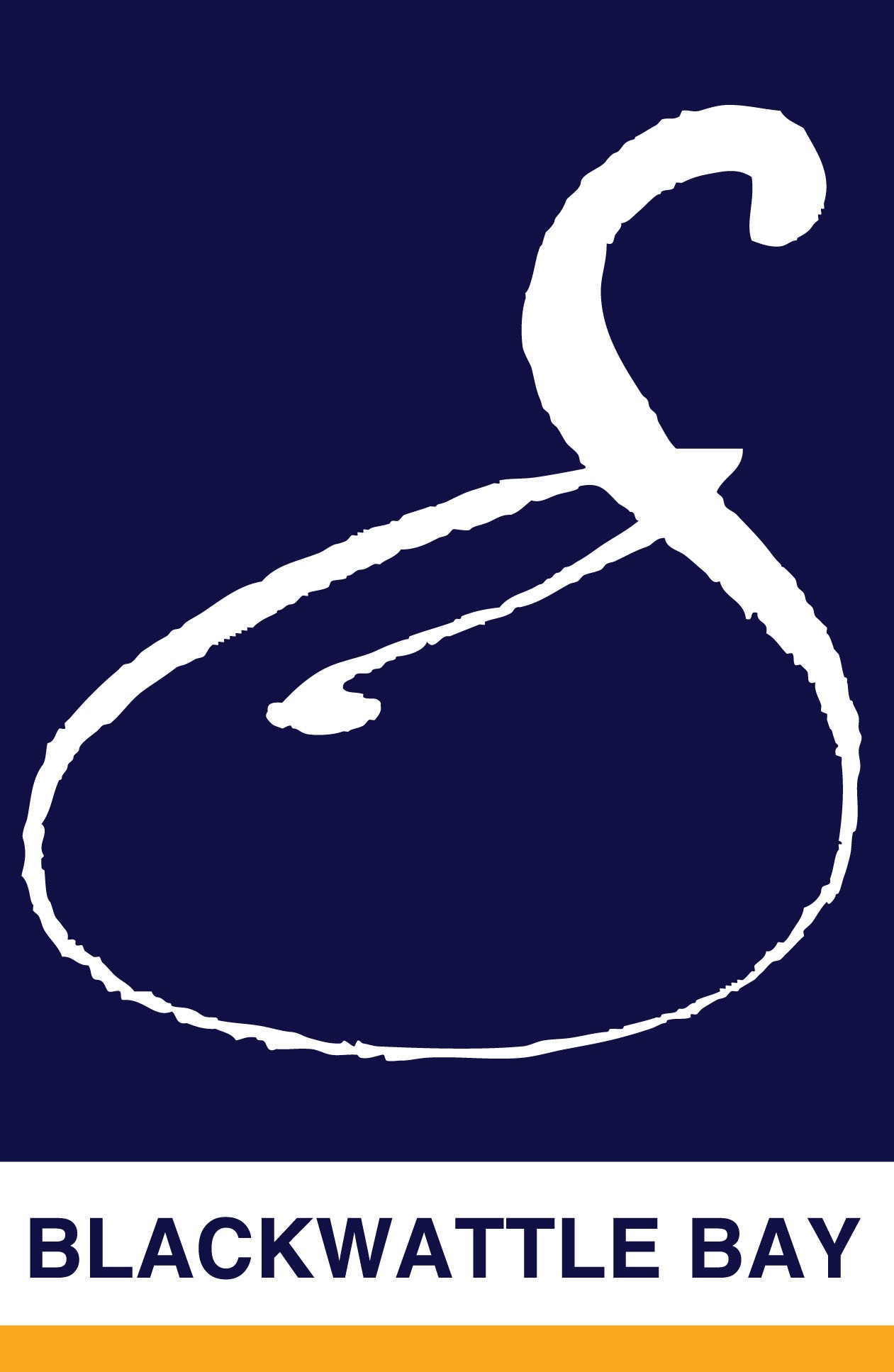 You were fabulous my darling. Thank you for coming to my school and being so amazing. The students and teachers alike loved it!
Shane Pascoe
Sydney Secondary School - Black Wattle Bay Campus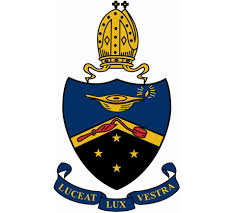 You were poised, gentle and measured in all you had to say - such a thoughtful way tp approach the topic. You could be a teacher!
Jenny Allum
SCEGGS - Sydney Church of England Girls Grammar School
"I would like to say what a beautiful impression I got from you as a person and as someone who is selflessly putting themselves in the service of people who are just beginning their journey. This world really, really needs beautiful people like you so please never stop what you are doing."
Maria Mitzikis
Camp Tours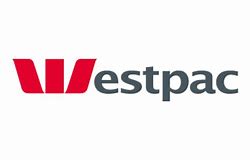 "We were thrilled to have Katherine present at our Wear it Purple Day speaker series. Her candid and authentic approach was highly engaging and positively received. Her stories were honest and compelling and have continued to drive positive and inclusive discussions amongst our members. We would absolutely recommend Katherine and look forward to working with her again in the future."
Michael Harrison
Westpac Group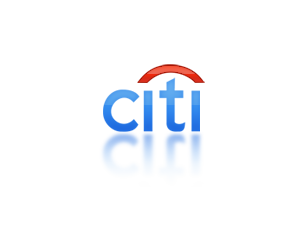 It was our absolute pleasure having you join us and inspiring to hear your fascinating story.
Mark Bryce
Citi Bank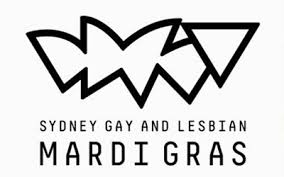 Katherine is one of Australia's foremost speakers on transgender lives and rights, with extensive knowledge of the lives experiences of transgender people. At a time when LGBTQI issues are in the spotlight and there's new awareness of gender diversity, Katherine can be a wonderful, warm, knowledgeable and welcoming guide to any organisation willing to learn more about transgender people. She's a great addition to any panel or project about diversity. We were very proud and happy to work with her during Mardi Gras 2017 and 2018. I don't hesitate to recommend Katherine and I am happy to be contacted for any further information
Matt Akerston
Sydney Gay & Lesbian Mardi Gras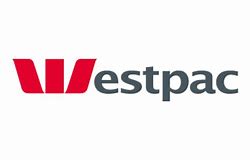 I just love the energy you bring and how passionate you are with what you are doing and continue to do within the Rainbow Community. Education is powerful. Hope to see you again soon.
Lacey Sheilds
Westpac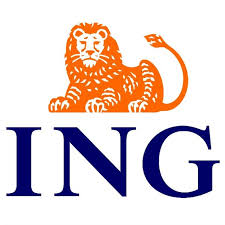 A big thanks to you on behalf of the ING Gala Network. We really appreciate you and Christine Forster taking the time out of your day to help us inform our staff about our community.
Connor Mobbs
ING Bank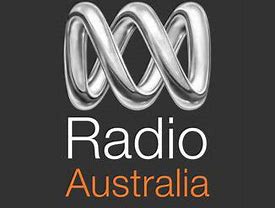 Josh (Szeps), thanks so much for having Katherine on. Fascinating guest.
Radio Listener
ABC RADIO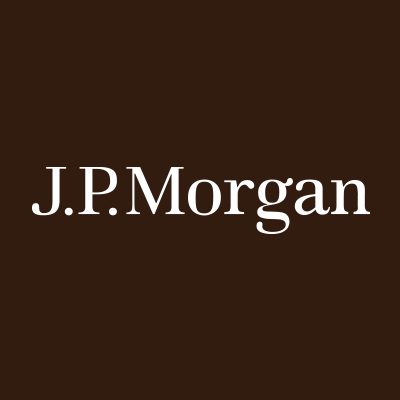 As a member of the PRIDE working group at J.P. Morgan, we were lucky enough to have Katherine speak to us about her journey as a courageous trans women. Hearing Katherine share her personal experiences, the prejudices that she has faced and her many notable accomplishments, we were both educated and inspired. We learned about how to be a more supportive ally, and how to better understand gender identity. Listening to Katherine's personal story was an absolute privilege.
Joanne McMahon
J.P. Morgan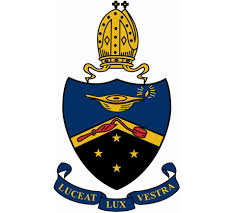 Thank you so much for coming to SCEGGS and sharing your thoughts on feminism and gender issues with such generosity and grace. You're a fantastic role model for our young women
Carol Saunders
SCEGGS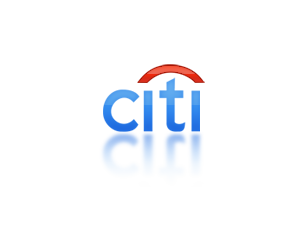 I am not sure if you remember me from Citi's Wear it Purple event; however, I am the executive sponsor of the Pride Network. I was relying the event to a personal friend and impact you had on both myself and the team
Scott Southall
CitiBank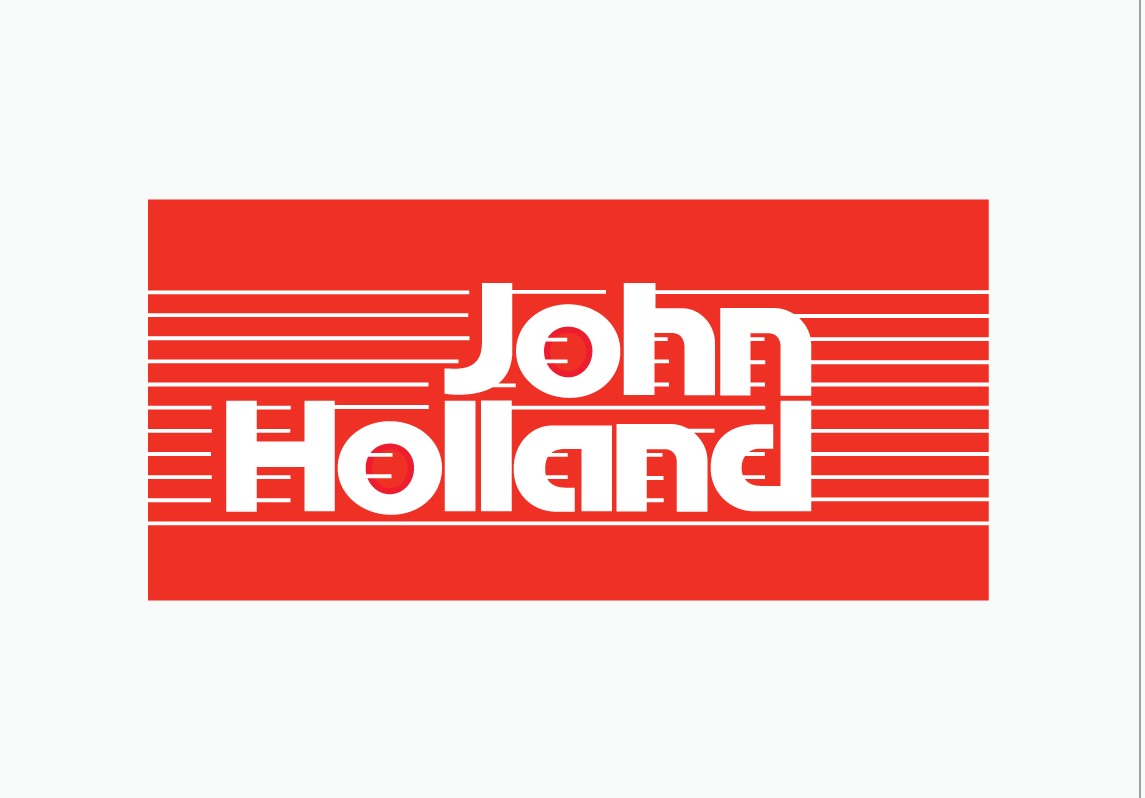 Katherine was our keynote speaker for our online Wear it Purple Day event in 2021. She is a remarkable speaker, who told her story with a mix of humour, passion and sadness. It was a privilege to hear her journey, from the realisation of 'not being a girl' at four years old, to her proud transgender advocacy today. She is an incredibly real and inspiring woman. Katherine - Thank you for sharing your journey with us.
Caitlin Harris
John Holland Group

Katherine does everything with grace, courage, wit and clarity. I unreservedly recommend her to anyone seeking guidance on how to be an ally to the trans and wider LGBTQI communities.
Susan Charlton
Museum of Love & Protest, SG&L Mardi Gras 40th Anniversary Exhibition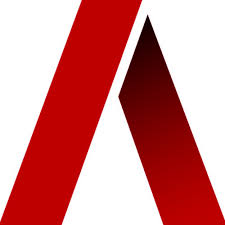 Please find below the feedback on your session. I don't think I have ever seen "Too fabulous:" as a feedback comment before. Ha ha. Well you are of course….
Maggie Smith
The Albion Centre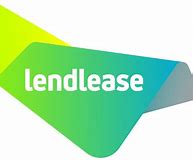 Thanks for coming down to Lendlease. I've had lots of wonderful positive feedback from the people who attended and how you all got the balance right between creating understanding and being entertaining. Well done.
Aaron Spicer
Lendlease

Thank you so much for coming and speaking to us today. It was a really wonderful opportunity for our staff to hear your story, and learn about the difficulties the transgender community still faces. The feedback we have received so far has been overwhelmingly positive.
Miranda Maher
Allens Linklater

Congratulations and thank you on an awesome panel discussion on Monday! Thank you for sharing your stories.
Christine Ung
Star Entertainment Group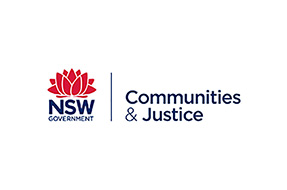 You took me on a journey that's for sure, and I had various emotions during your talk, I felt sad, happy, joyous, relieved amongst other feelings and more importantly at the end of it a better understanding.
Bronwyn Jeffers
Department of Justice & Communities

Thank you so much for sharing your stories with Clifford Chance on IDAHOBIT Day and for educating us on what the legal fraternity can do to help the trans community.
Nathan Eastwood
Clifford Chance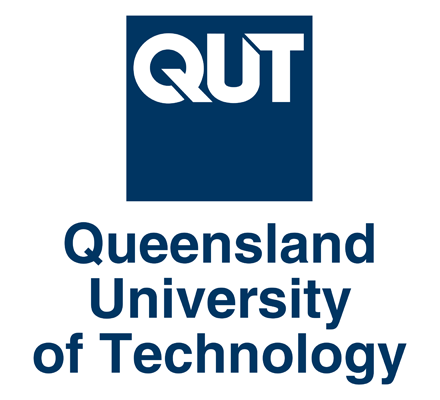 We laughed, we cried, and we were deeply moved by the celebrations and hardships you've experienced throughout your life. Your boundless energy to challenge systemic discrimination and improve things for future generations of trans individuals is inspiring for all people. Thank you for sharing your story - it is a beacon of light for all.
Katherine Munyard
Queensland University of Technology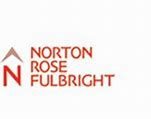 Thank you Katherine Wolfgramme for being our keynote speaker today for our Wear it Purple Day event. Katherine is a renowned Trans and gender diversity educator and amongst many important messages she reminded us that the Trans community are not asking for special treatment, just a fair go, and that if we treat people as human beings it is amazing what we can achieve together.
Norton Rose Fulbright on LinkedIn
Nortone Rose Fulbright