My name is Katherine Wolfgramme FRSA, based in Australia,  I am a nationally recognised Trans Advocate, award winning Gender Diversity Consultant and Trans Awareness Trainer. I am also a prominent, well respected transgender woman, and a loved member of Sydney's Gay Community
I have created legal precedent  in one country and changed language in another.
I transitioned over 30 years ago in Melbourne. Through my lifetime I have been a trans child, a trans youth, a trans adult, and now I find myself a trans elder, brand and community ambassador, role model and community leader.
In over three decades there have been great changes for the transgender population in Australia, especially in regard to anti-discrimination and employment equality.
As more trans people in Australia are able to more openly access education, government services, and general employment much confusion has arisen around pronouns, etiquette and cultural safety.
Based in Sydney, NSW, I am also available to appear both in person and via Zoom to Consult or present Gender Diversity and Transgender Awareness Training Programmes and Education or Speaking Presentations and Appearances in major Capital Cities  across Australia including Perth WA, Darwin NT, Brisbane QLD, Melbourne VIC, Adelaide SA, Hobart TAS and Canberra ACT, and also Abroad – subject to availability.


Goal
Through my Trans Awareness Programmes, presentations  and consulting I aim to broaden knowledge and help create safe environments within corporations through the education of employers, management, HR departments and key stakeholders
Vision
My vision is to help create a language of greater understanding to help facilitate cultural safety for trans people at work, at school, and in care – To help reduce transphobia towards all transgender people in Australia.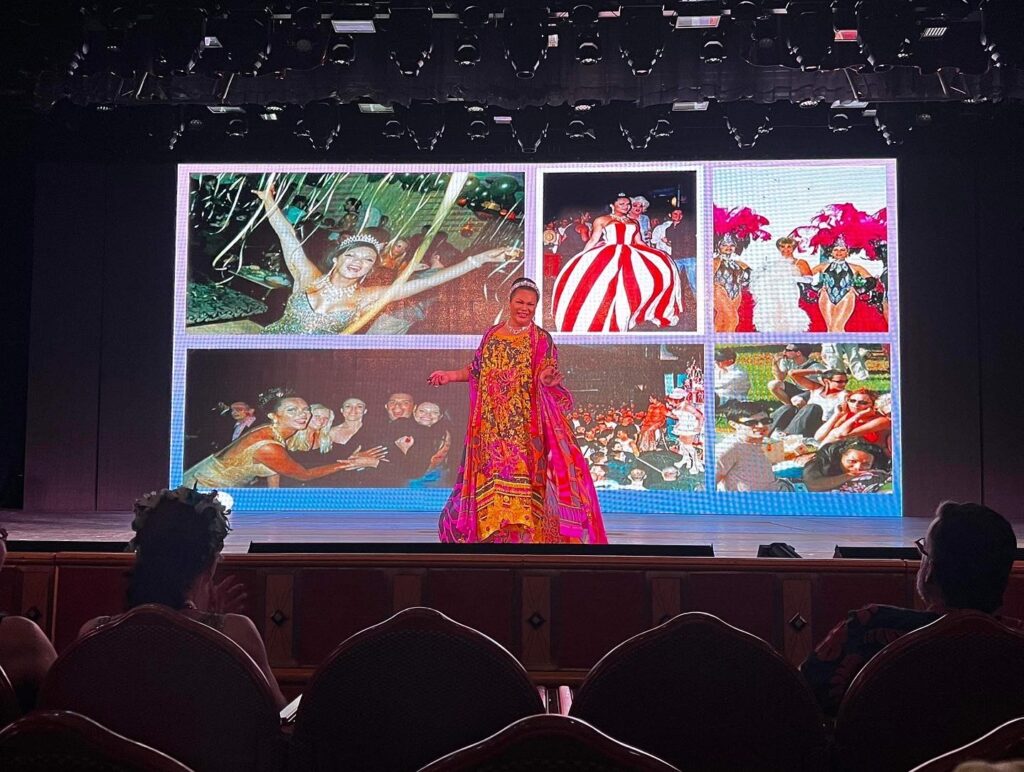 ---
Turning Fear Into Understanding
---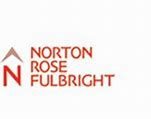 Thank you Katherine Wolfgramme for being our keynote speaker today for our Wear it Purple Day event. Katherine is a renowned Trans and gender diversity educator and amongst many important messages she reminded us that the Trans community are not asking for special treatment, just a fair go, and that if we treat people as human beings it is amazing what we can achieve together.
Norton Rose Fulbright on LinkedIn
Nortone Rose Fulbright

Thank you so much for sharing your stories with Clifford Chance on IDAHOBIT Day and for educating us on what the legal fraternity can do to help the trans community.
Nathan Eastwood
Clifford Chance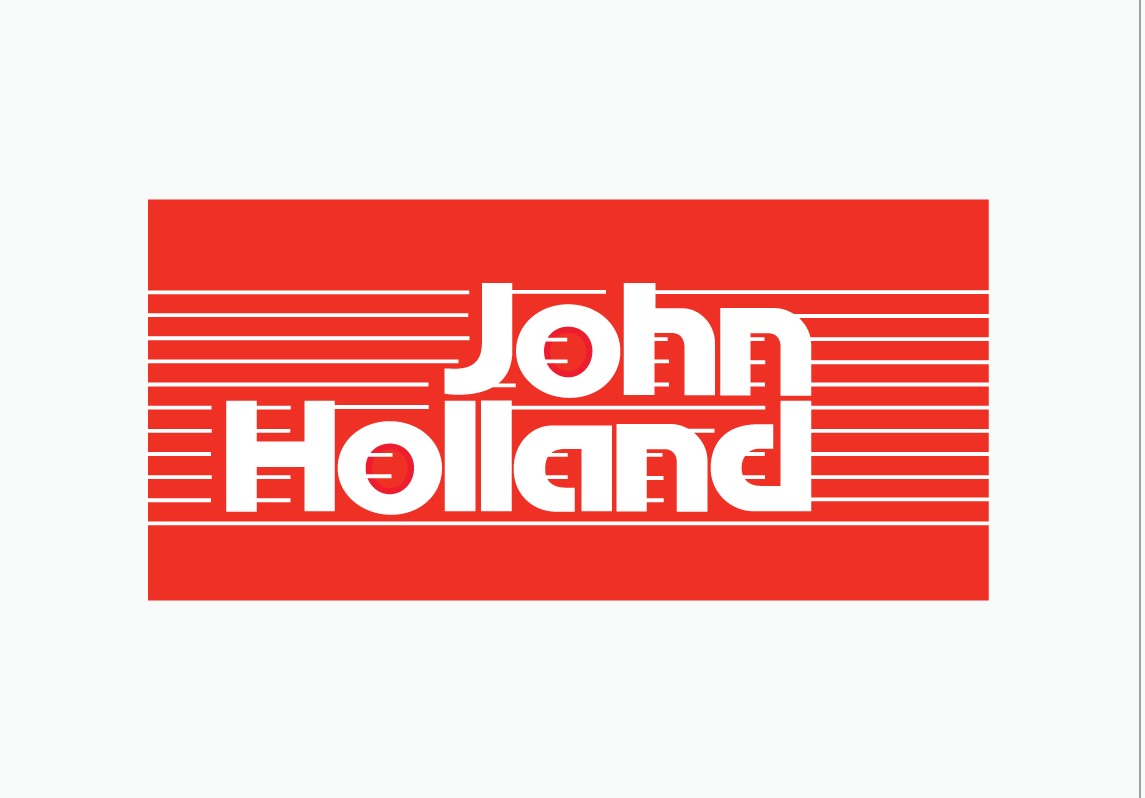 Katherine was our keynote speaker for our online Wear it Purple Day event in 2021. She is a remarkable speaker, who told her story with a mix of humour, passion and sadness. It was a privilege to hear her journey, from the realisation of 'not being a girl' at four years old, to her proud transgender advocacy today. She is an incredibly real and inspiring woman. Katherine - Thank you for sharing your journey with us.
Caitlin Harris
John Holland Group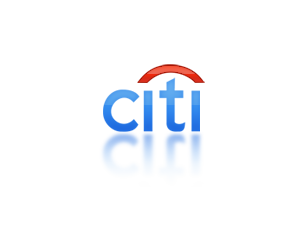 It was our absolute pleasure having you join us and inspiring to hear your fascinating story.
Mark Bryce
Citi Bank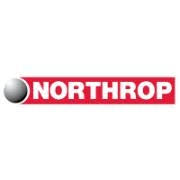 Katherine delivers such a warm, insightful and immensely educational conversation. Professional, humorous. She lights up the room with her passion for educating people on inclusion and common sense social etiquette.
Amanda Thomas
Northrup Consulting Engineers

Katherine does everything with grace, courage, wit and clarity. I unreservedly recommend her to anyone seeking guidance on how to be an ally to the trans and wider LGBTQI communities.
Susan Charlton
Museum of Love & Protest, SG&L Mardi Gras 40th Anniversary Exhibition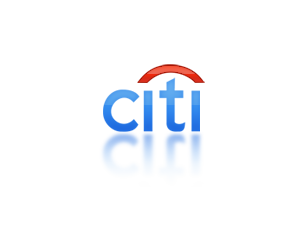 I am not sure if you remember me from Citi's Wear it Purple event; however, I am the executive sponsor of the Pride Network. I was relying the event to a personal friend and impact you had on both myself and the team
Scott Southall
CitiBank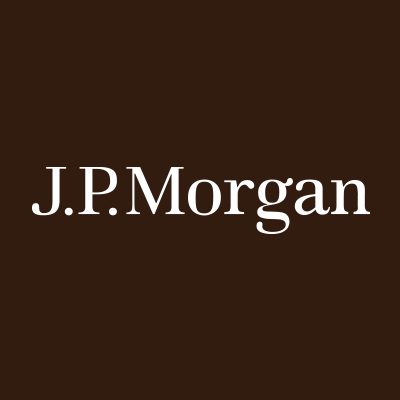 As a member of the PRIDE working group at J.P. Morgan, we were lucky enough to have Katherine speak to us about her journey as a courageous trans women. Hearing Katherine share her personal experiences, the prejudices that she has faced and her many notable accomplishments, we were both educated and inspired. We learned about how to be a more supportive ally, and how to better understand gender identity. Listening to Katherine's personal story was an absolute privilege.
Joanne McMahon
J.P. Morgan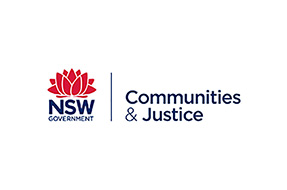 You took me on a journey that's for sure, and I had various emotions during your talk, I felt sad, happy, joyous, relieved amongst other feelings and more importantly at the end of it a better understanding.
Bronwyn Jeffers
Department of Justice & Communities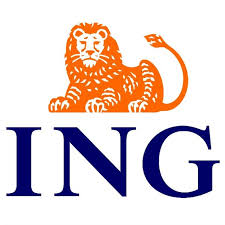 A big thanks to you on behalf of the ING Gala Network. We really appreciate you and Christine Forster taking the time out of your day to help us inform our staff about our community.
Connor Mobbs
ING Bank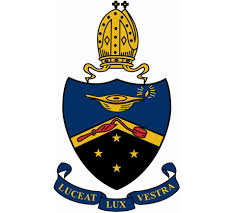 Thank you so much for coming to SCEGGS and sharing your thoughts on feminism and gender issues with such generosity and grace. You're a fantastic role model for our young women
Carol Saunders
SCEGGS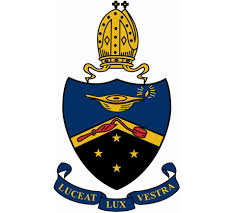 You were poised, gentle and measured in all you had to say - such a thoughtful way tp approach the topic. You could be a teacher!
Jenny Allum
SCEGGS - Sydney Church of England Girls Grammar School

Congratulations and thank you on an awesome panel discussion on Monday! Thank you for sharing your stories.
Christine Ung
Star Entertainment Group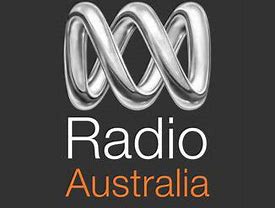 Josh (Szeps), thanks so much for having Katherine on. Fascinating guest.
Radio Listener
ABC RADIO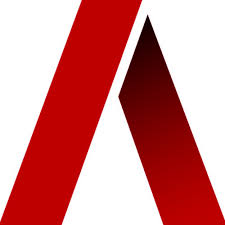 Please find below the feedback on your session. I don't think I have ever seen "Too fabulous:" as a feedback comment before. Ha ha. Well you are of course….
Maggie Smith
The Albion Centre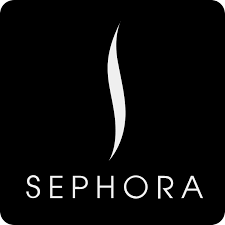 It was Sephora's priviledge to have Katherine speak as our guest of honour for our IWD celebrations yesterday. She has a powerful voice and her story and her experience captivated our teams across Australia and New Zealand. I would strongly recommend Katherine to companies and businesses that want to enhance the education journey for their teams around all aspects of diversity, equity and inclusion. She speaks movingly and with humor narrating a story that is at equal turns heart breaking and uplifting. Noone who listens to her could come away anything but richer for the experience , with a greater understanding of what it means to human and of the true power of community.
Mark O'keefe
Sephora ANZ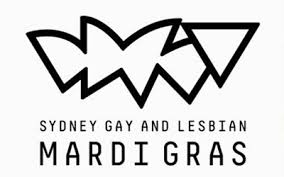 Katherine is one of Australia's foremost speakers on transgender lives and rights, with extensive knowledge of the lives experiences of transgender people. At a time when LGBTQI issues are in the spotlight and there's new awareness of gender diversity, Katherine can be a wonderful, warm, knowledgeable and welcoming guide to any organisation willing to learn more about transgender people. She's a great addition to any panel or project about diversity. We were very proud and happy to work with her during Mardi Gras 2017 and 2018. I don't hesitate to recommend Katherine and I am happy to be contacted for any further information
Matt Akerston
Sydney Gay & Lesbian Mardi Gras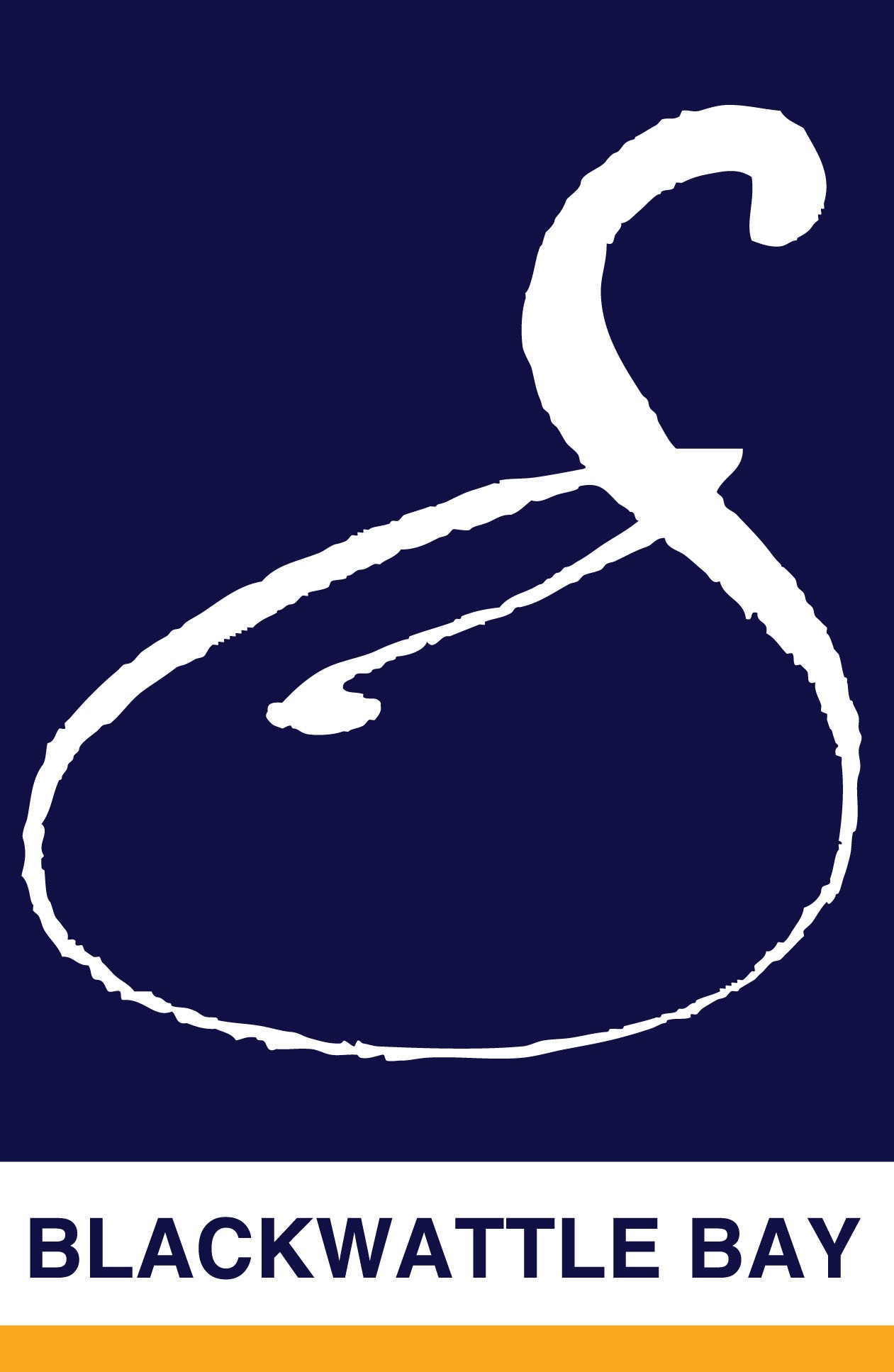 You were fabulous my darling. Thank you for coming to my school and being so amazing. The students and teachers alike loved it!
Shane Pascoe
Sydney Secondary School - Black Wattle Bay Campus
"I would like to say what a beautiful impression I got from you as a person and as someone who is selflessly putting themselves in the service of people who are just beginning their journey. This world really, really needs beautiful people like you so please never stop what you are doing."
Maria Mitzikis
Camp Tours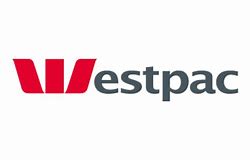 "We were thrilled to have Katherine present at our Wear it Purple Day speaker series. Her candid and authentic approach was highly engaging and positively received. Her stories were honest and compelling and have continued to drive positive and inclusive discussions amongst our members. We would absolutely recommend Katherine and look forward to working with her again in the future."
Michael Harrison
Westpac Group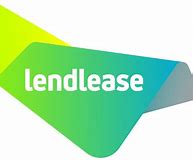 Thanks for coming down to Lendlease. I've had lots of wonderful positive feedback from the people who attended and how you all got the balance right between creating understanding and being entertaining. Well done.
Aaron Spicer
Lendlease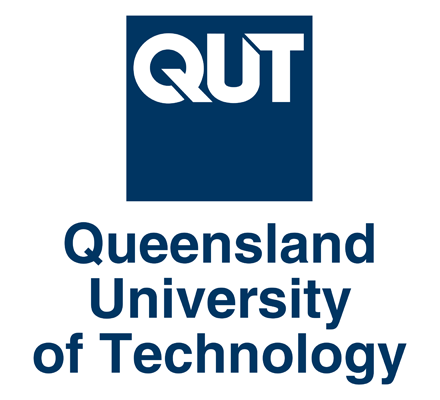 We laughed, we cried, and we were deeply moved by the celebrations and hardships you've experienced throughout your life. Your boundless energy to challenge systemic discrimination and improve things for future generations of trans individuals is inspiring for all people. Thank you for sharing your story - it is a beacon of light for all.
Katherine Munyard
Queensland University of Technology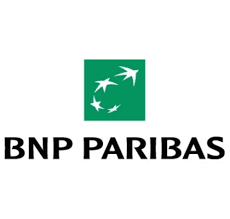 On checked On As part of our IDAHoBiT commemorations, and in line with this year's theme of "Our Bodies, Our Lives, Our Rights", it was our great pleasure to welcome Katherine to BNP Paribas and speak with our teams throughout the APAC Region. Katherine presented her story with passion, humor and good grace and the audience were left feeling both educated and inspired. Katherine is a true professional, she knows how to read and connect with an audience and encourages questions and dialogue. Overall it was an amazing session and I would not hesitate to recommend Katherine as an advocate for the trans community and as an experienced and engaging presenter.
John Migras
BNP Parabas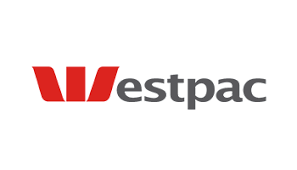 I recently had the privilege to work with Katherine on a panel discussion. Katherine is an inspiring and motivating speaker. She openly and articulates shares her story with humour, sensitivity and insight. She's professional yet warm and in the planning of the event she was incredibly easy to work with; Katherine filled me with confidence and she delivered in every way. Thank you Katherine, I can't wait to work with you again soon!
Luke Holmes
Westpac

Thank you so much for coming and speaking to us today. It was a really wonderful opportunity for our staff to hear your story, and learn about the difficulties the transgender community still faces. The feedback we have received so far has been overwhelmingly positive.
Miranda Maher
Allens Linklater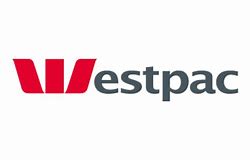 I just love the energy you bring and how passionate you are with what you are doing and continue to do within the Rainbow Community. Education is powerful. Hope to see you again soon.
Lacey Sheilds
Westpac