Katherine Wolfgramme FRSA
Gender Diversity Consultant, Trans Awareness Trainer, Diversity Speaker and Trans Advocate based in Sydney Australia.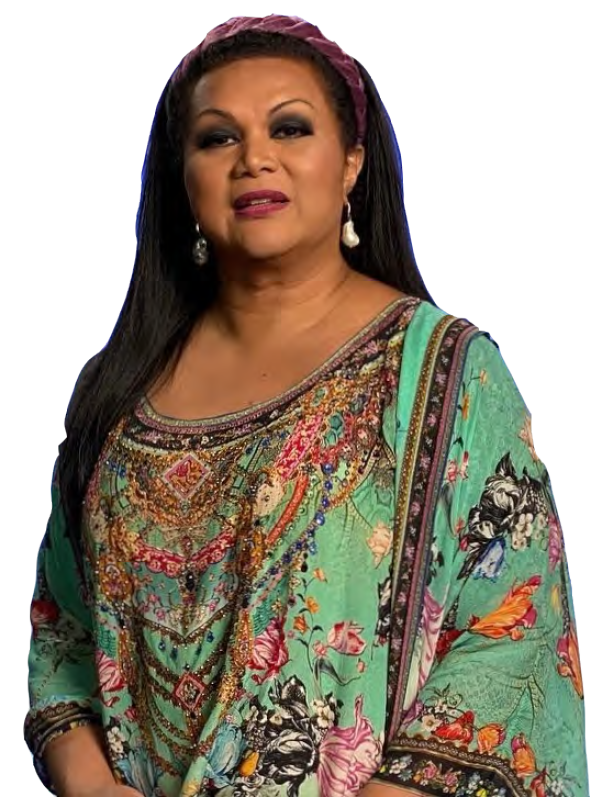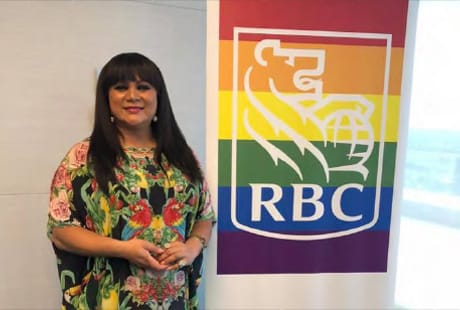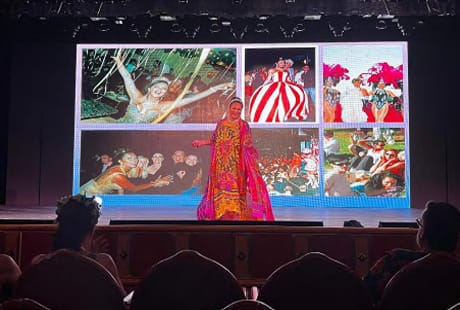 Katherine Wolfgramme FRSA is a nationally recognised Trans Advocate, award winning Gender Diversity Consultant and Trans Awareness Trainer.
Based in Australia, she is a prominent, well respected transgender woman and a beloved member of Sydney's Gay Community.
Transitioning almost 35 years ago, she created legal precedent in one country and changed language in another. She has been a trans child, a trans youth, a trans adult, and now – a trans elder, brand and community ambassador, role model and community leader.
Over these three decades, there have been great changes for the transgender population in Australia, especially in regard to anti-discrimination and employment equality. As trans people are able to more easily access education, government services, and general employment, much confusion has arisen around pronouns, etiquette and cultural safety.
Based in Sydney New South Wales, Katherine has been engaged both in person and virtually, to consult or present Gender Diversity and Transgender Awareness Training Programs, Educational and Keynote Presentations across the country.
Turning Fear Into Understanding
Through my Trans Awareness Programmes, presentations and consulting I aim to broaden knowledge and help create safe environments within corporations through the education of employers, management, HR departments and key stakeholders.
My vision is to help create a language of greater understanding to help facilitate cultural safety for trans people at work, at school, and in care – To help reduce transphobia towards all transgender people in Australia.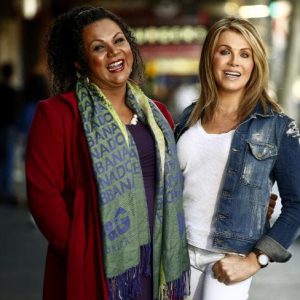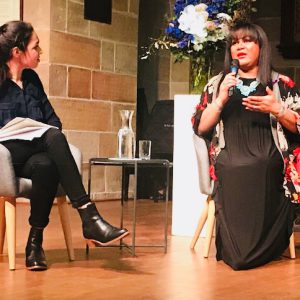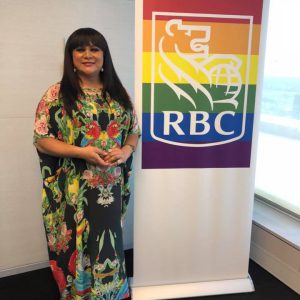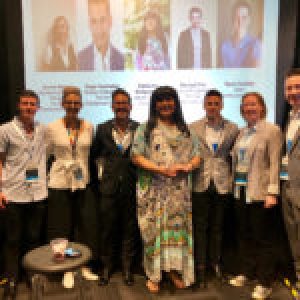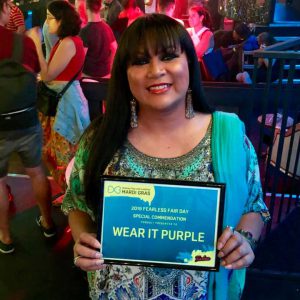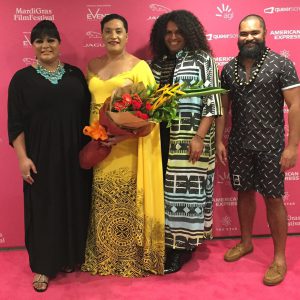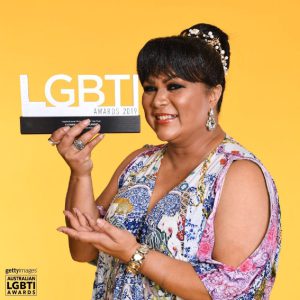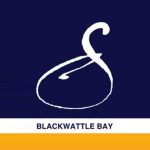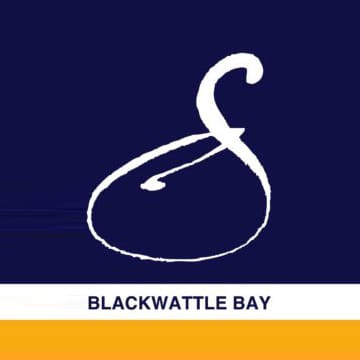 You were fabulous my darling. Thank you for coming to my school and being so amazing. The students and teachers alike loved it!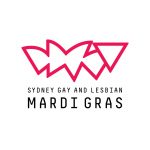 Katherine is one of Australia's foremost speakers on transgender lives and rights, with extensive knowledge of the lives experiences of transgender people. At a time when LGBTQIA+ issues are in the spotlight and there's new awareness of gender diversity, Katherine can be a wonderful, warm, knowledgeable and welcoming guide to any organisation willing to learn more about transgender people. She's a great addition to any panel or project about diversity. We were very proud and happy to work with her during Mardi Gras 2017 and 2018. I don't hesitate to recommend Katherine and I am happy to be contacted for any further information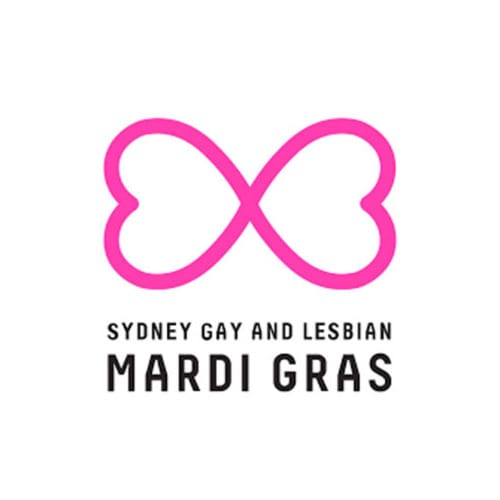 Katherine does everything with grace, courage, wit and clarity. I unreservedly recommend her to anyone seeking guidance on how to be an ally to the trans and wider LGBTQIA+ communities.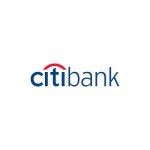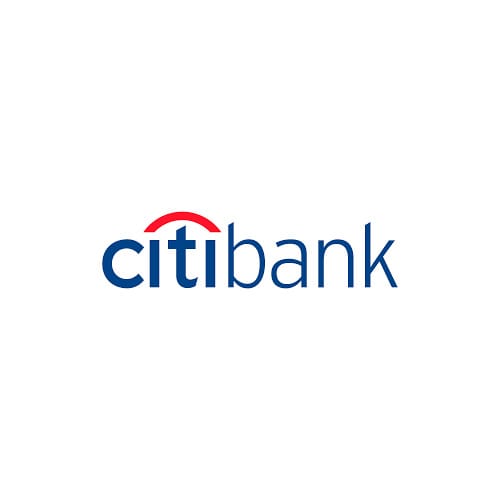 It was our absolute pleasure having you join us and inspiring to hear your fascinating story.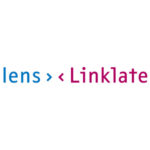 Thank you so much for coming and speaking to us today. It was a really wonderful opportunity for our staff to hear your story, and learn about the difficulties the transgender community still faces. The feedback we have received so far has been overwhelmingly positive.

Congratulations and thank you on an awesome panel discussion on Monday! Thank you for sharing your stories.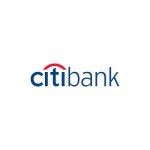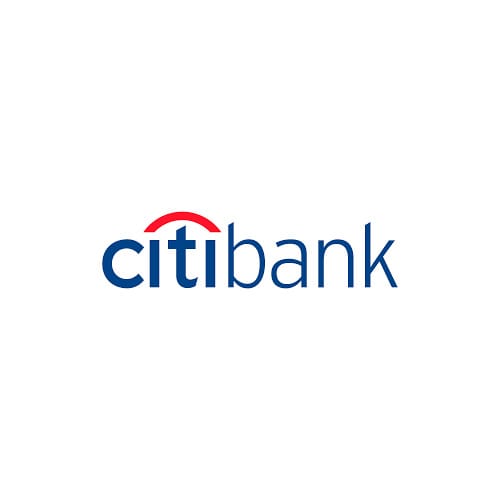 I am not sure if you remember me from Citi's Wear it Purple event; however, I am the executive sponsor of the Pride Network. I was relying the event to a personal friend and impact you had on both myself and the team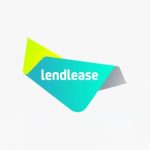 Thanks for coming down to Lendlease. I've had lots of wonderful positive feedback from the people who attended and how you all got the balance right between creating understanding and being entertaining. Well done.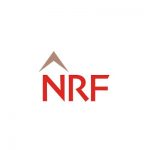 Thank you Katherine Wolfgramme for being our keynote speaker today for our Wear it Purple Day event. Katherine is a renowned Trans and gender diversity educator and amongst many important messages she reminded us that the Trans community are not asking for special treatment, just a fair go, and that if we treat people as human beings it is amazing what we can achieve together.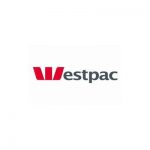 I just love the energy you bring and how passionate you are with what you are doing and continue to do within the Rainbow Community. Education is powerful. Hope to see you again soon.