Having been born with gender dysphoria and at the age 18, Katherine commenced her transition. This is not a unique story, but it is one that Katherine has chosen to share in order to aid in reducing misunderstanding of Transgender people, with the aim of creating a culturally safe environment for Transgender people – from primary schools to aged care, from the corporate arena to customer care.
At the age of 23, Katherine created legal precedence in her country of birth Fiji, by becoming the first Transgender woman to legally obtain a female name. It was no easy feat – in 1997 Fiji was a homophobic country still dictated by a military government, but with courage – Katherine was able to create change, not just for herself, but for all Fijian Trans people who followed her. Later that year, Fiji became the first Pacific Island Nation to add the protection of LGBTQIA+ people to its constitution.
In 2017, represented by Allens Linklater, Katherine took legal steps to ensure the prevention of a transphobic slur being used in businesses across Australia, forcing people to acknowledge it was now used as a derogatory word used to debase transwomen – contributing to changing language across Australia.
Katherine is a multi-award winning and nominated, internationally recognised Australian Trans Advocate and Gender Diversity Consultant. She is an Ambassador of both Qtopia Sydney and the Bobby Goldsmith Foundation and Sydney World Pride Rainbow Champion.
She is a Fellow at The Royal Society of Arts, with the previous fellowships including Stephen Hawking, Charles Dickens, Karl Marx and Benjamin Franklin and Marie Curie.
She has been an Ambassador of The Gender Centre, a Board Associate of Sydney Gay & Lesbian Mardi Gras, a Public Officer of Wear It Purple, a Producer of Sydney Transgender Day of Remembrance and contributing writer and journalist for Sydney Star Observer.
Katherine has a particular interest in Transgender children and their parents and Binary Transgender people.
She has also contributed to increasing the visibility of Transgender Day of Remembrance by ensuring it is an important date on the LGBTQIA+ Calendar in Australia. She has written many transgender based articles both in print and online for Australia's leading LGBTQIA+ publications including SX, Sydney Star Observer and SameSame, to bring greater positive visibility and understanding towards her much misunderstood community.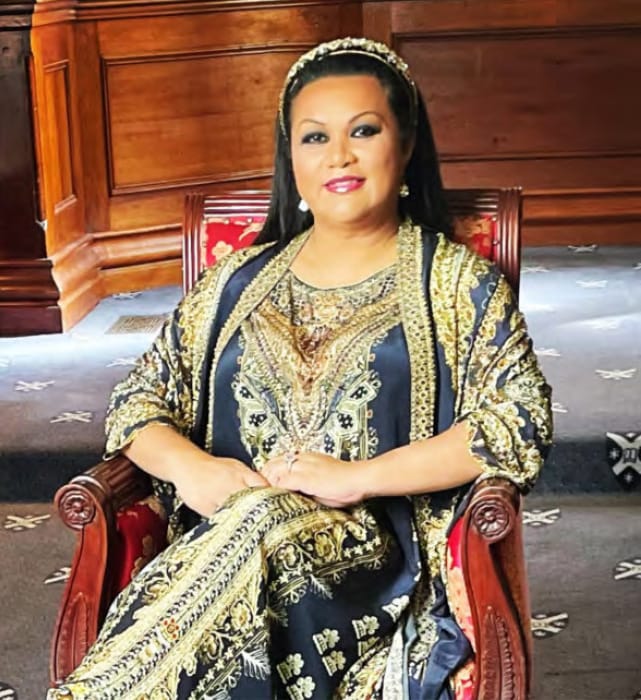 She has appeared in multiple media campaigns to promote equality and equity for the LGBTQIA+ Community and is proud to be a recognised and respected Trans Advocate in Australia and further a field.
Her community work was recognised in 2019 at the prestigious Australian LGBTQIA+ Awards when she was awarded The Inspirational Role Model of the Year, beating influencers of as a finalist for an ACON Honour Award – Community Hero category.
In October 2021, Katherine was elected to the Fellowship of The Royal Society of Arts, Manufactures & Commerce for her trans advocacy and the positive impacts she has created for her community in Australia.
In 2022 she was awarded the title of Sydney World Pride Rainbow Champion, an honour awarded to 45 people selected from across the globe chosen as Ambassadors of Sydney World Pride 2023 in recognition of their services to the LGBTQIA+ Community in Australia
Katherine continues to do charity work and voluntary community service and she financially supports my endeavours through consultancy, public speaking and trans awareness training programmes in the corporate arena.