You were fabulous my darling. Thank you for coming to my school and being so amazing. The students and teachers alike loved it!
Sydney Secondary School - Black Wattle Bay Campus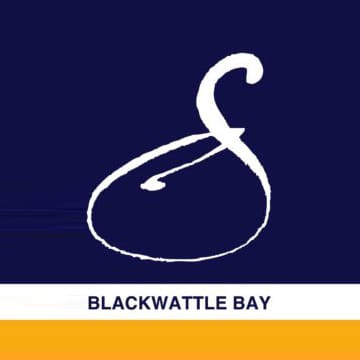 Katherine is one of Australia's foremost speakers on transgender lives and rights, with extensive knowledge of the lives experiences of transgender people. At a time when LGBTQIA+ issues are in the spotlight and there's new awareness of gender diversity, Katherine can be a wonderful, warm, knowledgeable and welcoming guide to any organisation willing to learn more about transgender people. She's a great addition to any panel or project about diversity. We were very proud and happy to work with her during Mardi Gras 2017 and 2018. I don't hesitate to recommend Katherine and I am happy to be contacted for any further information
Sydney Gay & Lesbian Mardi Gras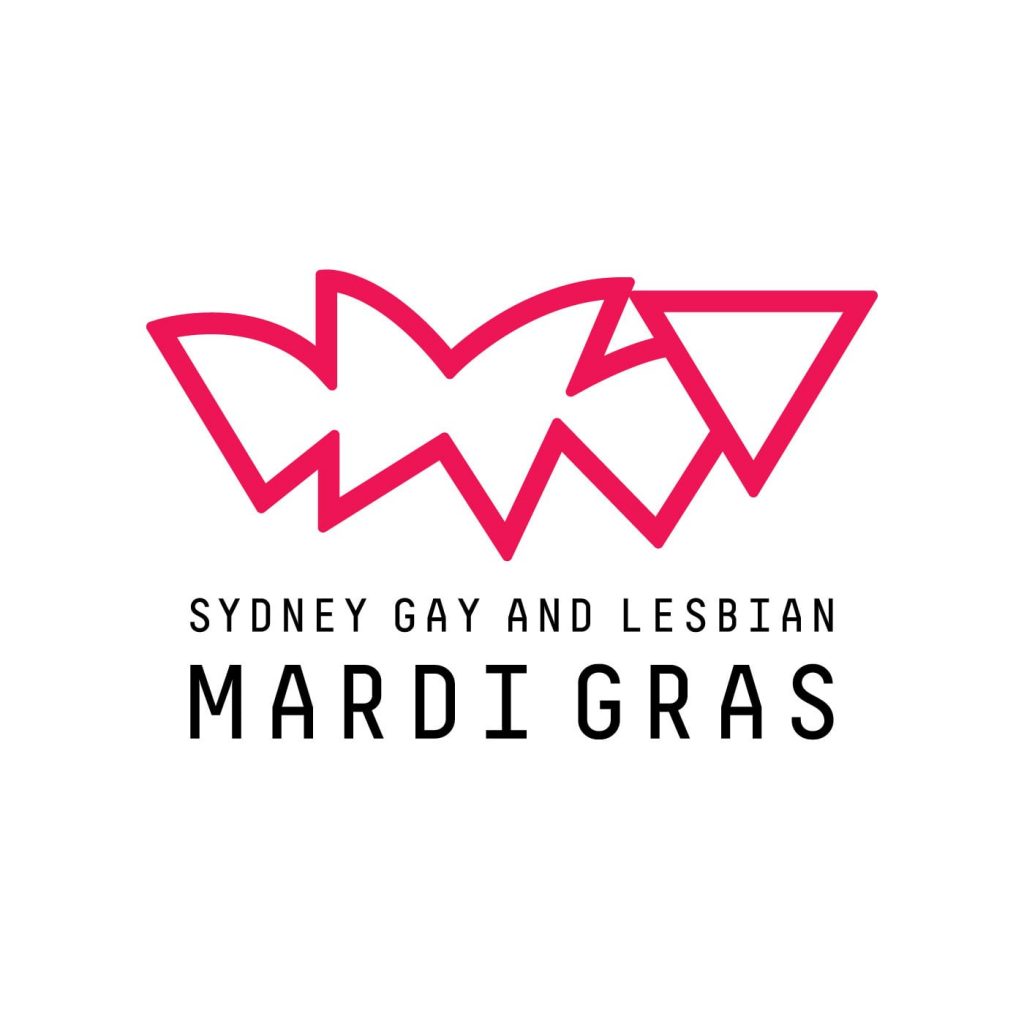 Katherine does everything with grace, courage, wit and clarity. I unreservedly recommend her to anyone seeking guidance on how to be an ally to the trans and wider LGBTQIA+ communities.
Museum of Love & Protest, SG&L Mardi Gras 40th Anniversary Exhibition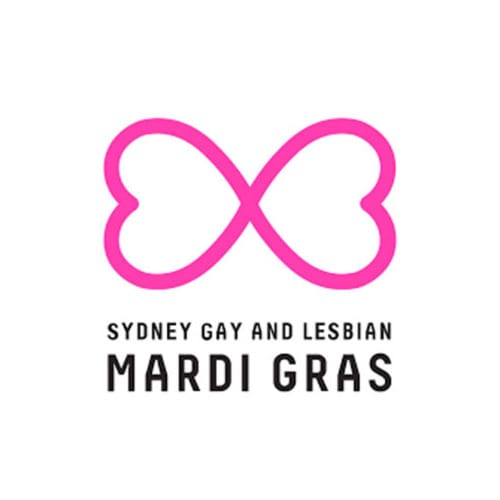 It was our absolute pleasure having you join us and inspiring to hear your fascinating story.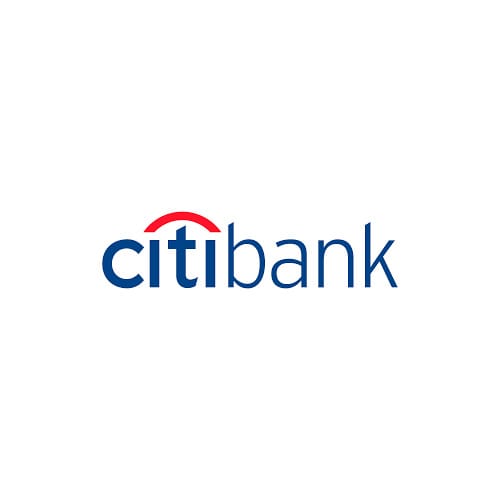 Thank you so much for coming and speaking to us today. It was a really wonderful opportunity for our staff to hear your story, and learn about the difficulties the transgender community still faces. The feedback we have received so far has been overwhelmingly positive.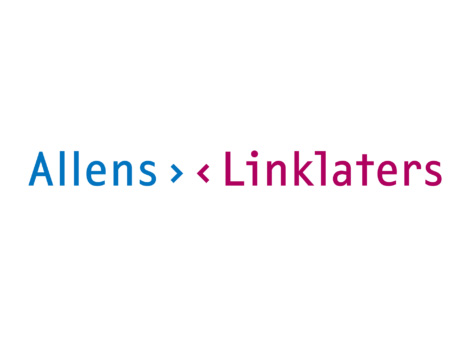 Congratulations and thank you on an awesome panel discussion on Monday! Thank you for sharing your stories.