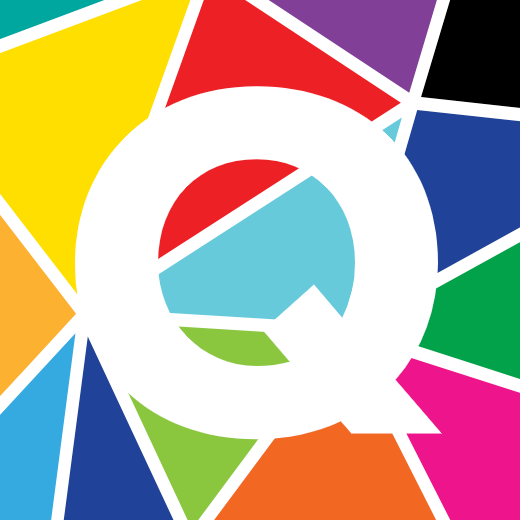 I am proud to announce I am now officially a Board Director at Qtopia Sydney, the people behind Sydney's new Pride Museum.
It is an honour to serve on the board of this important legacy, the museum will be a love letter, a love letter to the past, a love letter from the past and our love letter to the future.
For that is what we have fought for, the right to love ourselves and the right to be loved and the right to love others.
Led by our Patrons The Hon Michael Kirby AC CMG and Ita Buttrose AC OBE, we share a common goal and an absolute desire to deliver our objectives, under the stewardship of our founding Board. It is our intention to expand the Board over the next twelve months to ensure comprehensive representation of our community.
WHAT WE WANT TO ACHIEVE
A current pandemic has provided a poignant reminder that life is precious.
The generation that bravely fought the AIDS crisis in the 1980s are our Living Treasures and recording their stories is essential.
In doing so, we will create a welcoming and inclusive space devoted to the memory, education and celebration of our unique and diverse histories, to protect, respect and extend the equality of future LGBTQIA+ lives.
WHAT WILL QTOPIA LOOK LIKE IN 5 YEARS TIME?
A thriving financially successful Museum of Education, Memory and Celebration
A proven space of education with individuals, schools and corporate groups visiting the museum,
A thriving entertainment venue with a theatrette providing educational talks during the day and artistic performances by Queer artists during the evening. This will also provide other sources of revenue by having a café/bar attached to the theatrette.
It will be included in all major Sydney tourist brochures.
There will be constant temporary exhibitions funded by outside individuals/organisations.