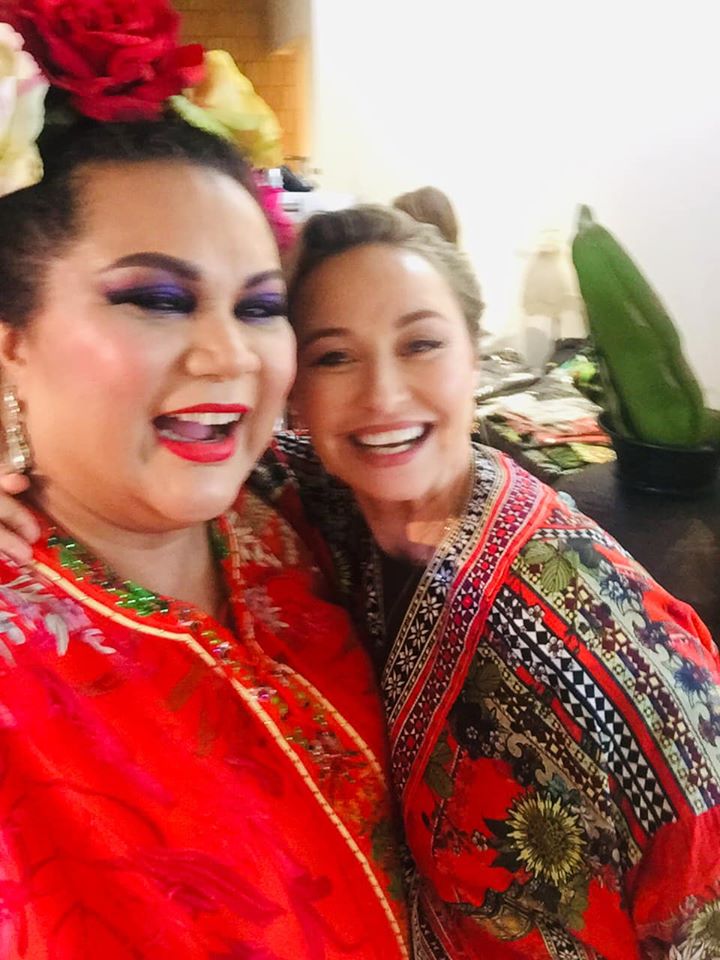 If you know me you will know I only wear kaftans, rain or shine I will be sporting an elegant mu-mu, I have many kaftans from many designers but my favourite is Camilla…
Camilla Kaftans are a sentimental favourite for well heeled Sydney women, much coveted by those who wish they owned one and much loved by their wearers, to the point that most women know her different collections and recognise a "Camilla" from a mile away, their popularity has reached a point where a kaftan from any other designer is called a fake "Camilla".
Their resale vale is very healthy, thus why though expensive Camillas are good investments.
With shock and delight I took a call from Camilla Head Office to invite me to participate in a Mardi Gras Campaign with Camilla Franks – The Goddess of Kaftans… needless to say I said yes without fuss or stipulation, haha.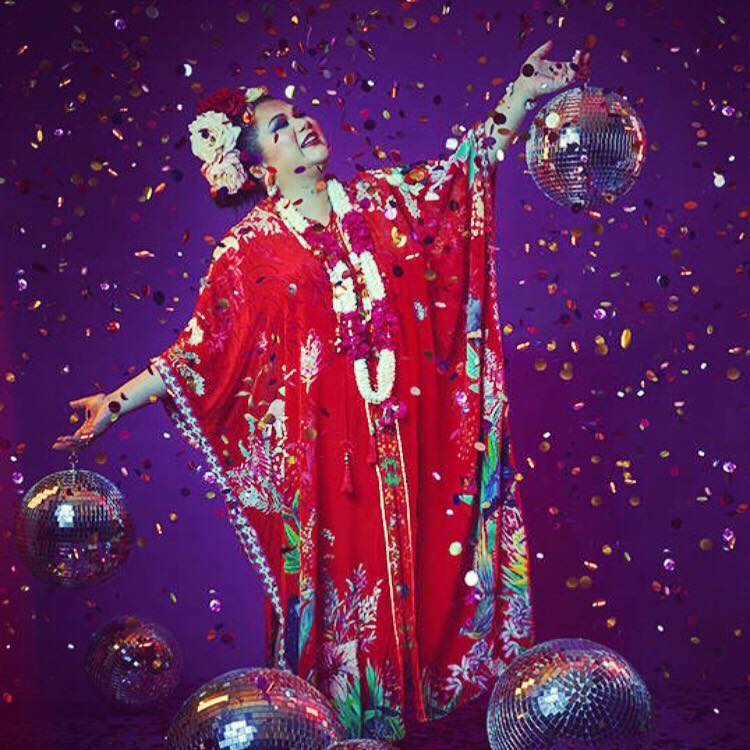 Camilla has an abundance of energy which made the photoshoot nothing short of magical.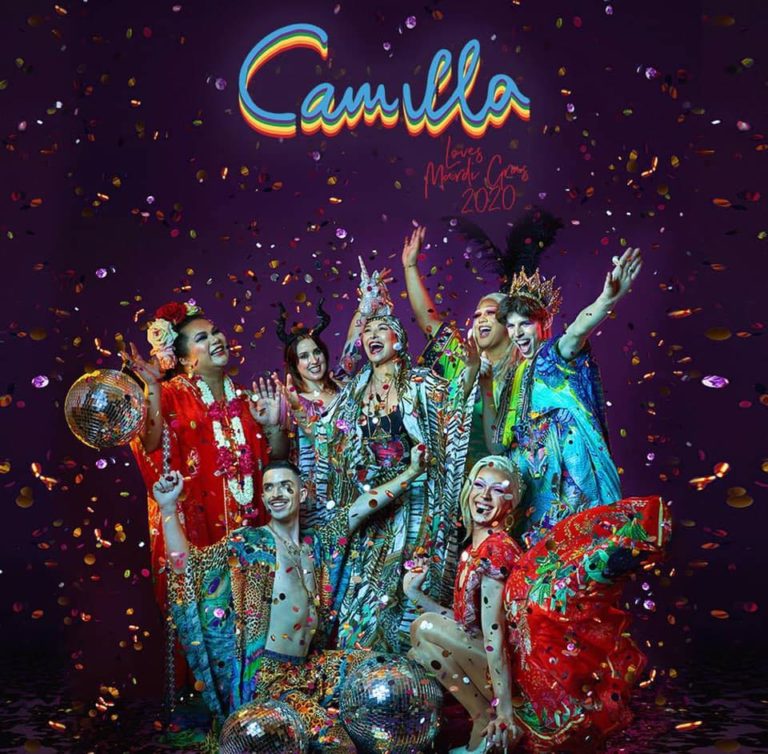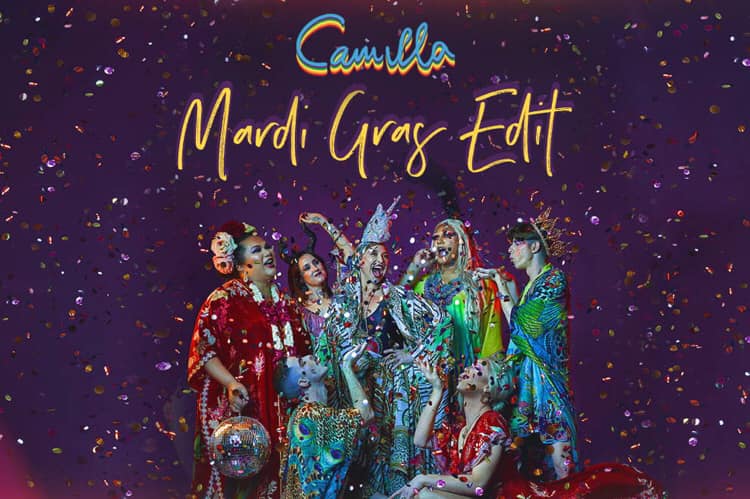 To top off the daydream, I was paid in Camillas – Thank you universe.
21 Feb 2020 What Matters. This weekend we are celebrating What Matters. We celebrate acceptance, inclusiveness and above all, equality. We will be parading through the streets in the name of love, so very proud of our LGBTQIA Tribe. We love you endlessly and this weekend, we honour you.Happy Mardi Gras, with love Camilla xx

Camilla Franks