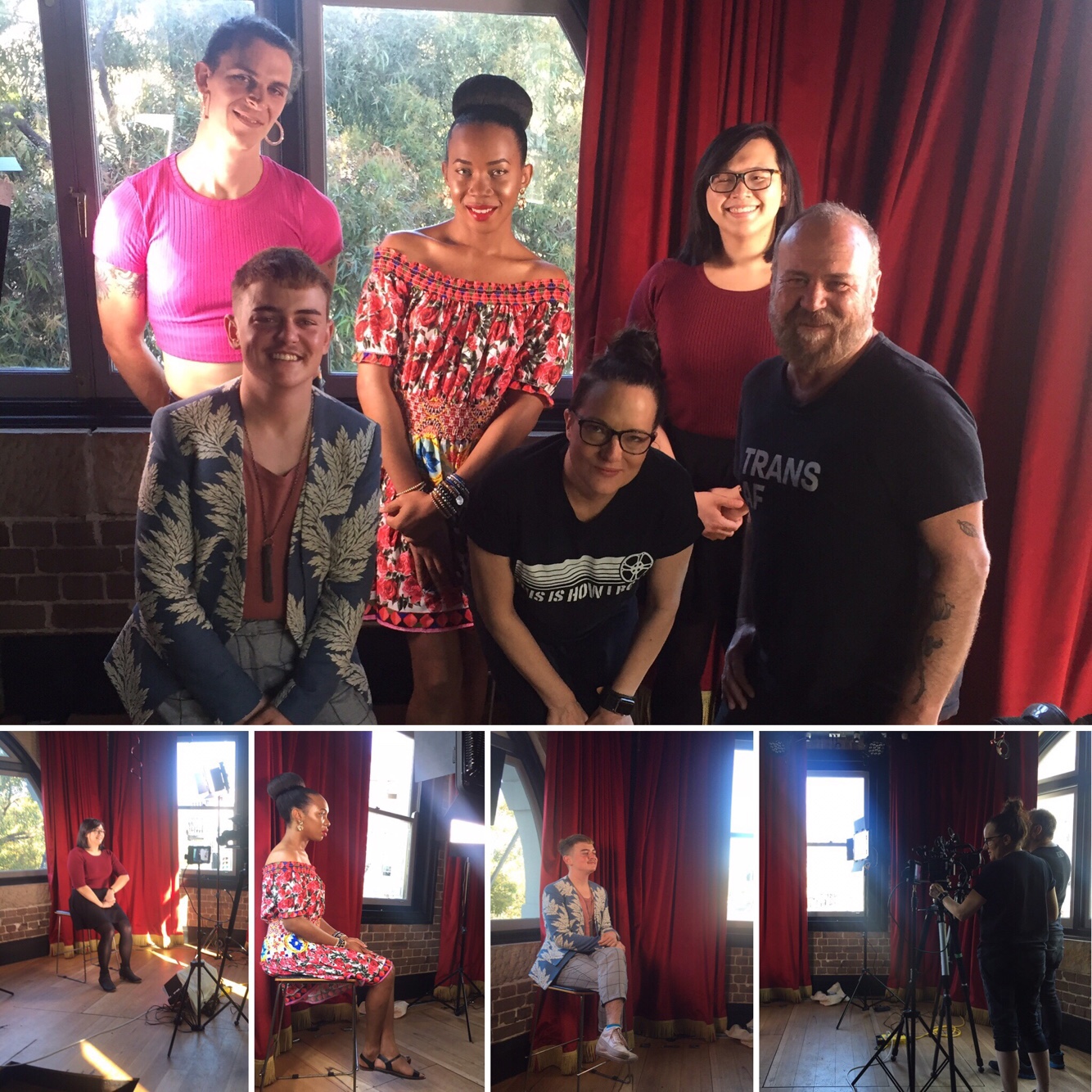 For the very first time, instead of being in front of the camera I was behind the camera as a film producer in partnership with QueerScreen and filmmaker Leah Pellinkhof.
This film is going to be very special with some very unique people from the transgender community speaking about Transgender Day of Remembrance which falls on November 20.
The beauty of their humanity outshines everything and I am so proud of them for their contribution to the film.
The film clip is specifically designed to educate the broader community about the most important date on the transgender calendar.
Film will be released 13th of November, day 1 of Trans Awareness Week.