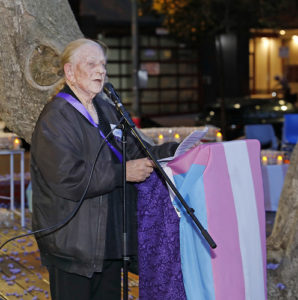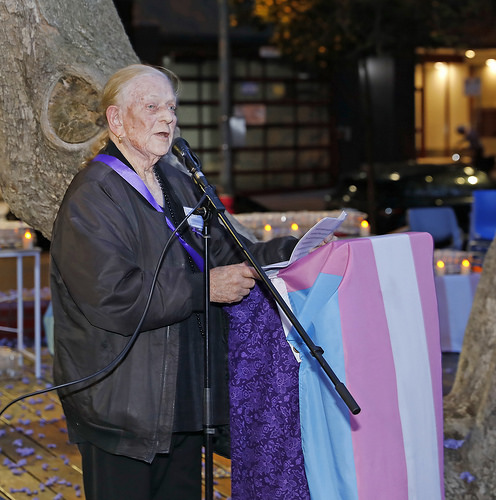 News
For this month's Gender Whisperer column, Katherine Wolfgramme speaks with trans elder, award-winning author, and trailblazing pioneer Katherine Cummings.
Read More »
True equality in the workplace begins with respect, and this is especially the case with trans and gender diverse people.
Read More »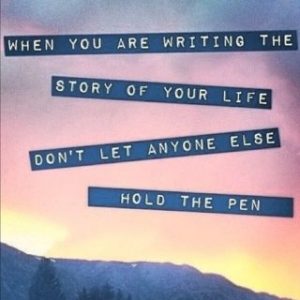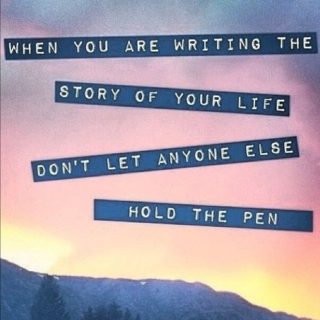 News
I suppose, this being my very first blog post I should start with a small introduction!
I was born in Fiji in 1972, and arrived in Australia in 1974. Educated in Melbourne, I escaped to Sydney shortly after my transition.
Read More »