On Sunday March 31, 2019 Trans Communities and their allies around the world will observe Transgender Day of Visibility.
Many Gender Diverse Communities will do different events and media presentations on the day.
Two very different events will be held in Sydney on Sunday, one a rally and protest march staged by Queer Community activist group Pride In Protest, the other will be a peaceful get together hosted by Trans Pride Australia for the Gender Diverse Community and their allies.
"For me, TDOV represents a day where my identity is acknowledged and I can reflect on a time when it was a struggle just to be myself, it is also a time where I can come together with my community to celebrate our diversity and share our stories."

President and founder of Trans Pride Australia Peta Friend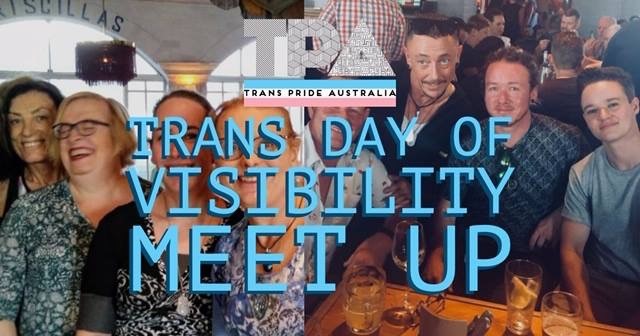 As for myself, Trans Day of Visibility is important because it is a day that we, the transgender population and our allies let the world know that transgender people exist – being a somewhat invisible and misunderstood community, people tend to forget about us, our plights and issues that many gender diverse people face daily, and International Trans Day of Visibility gives us a platform to let the world know we are here.
And we are not going anywhere.

Katherine Wolfgramme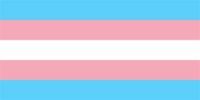 For further information about ITDOV please follow the link: https://en.wikipedia.org/wiki/International_Transgender_Day_of_Visibility