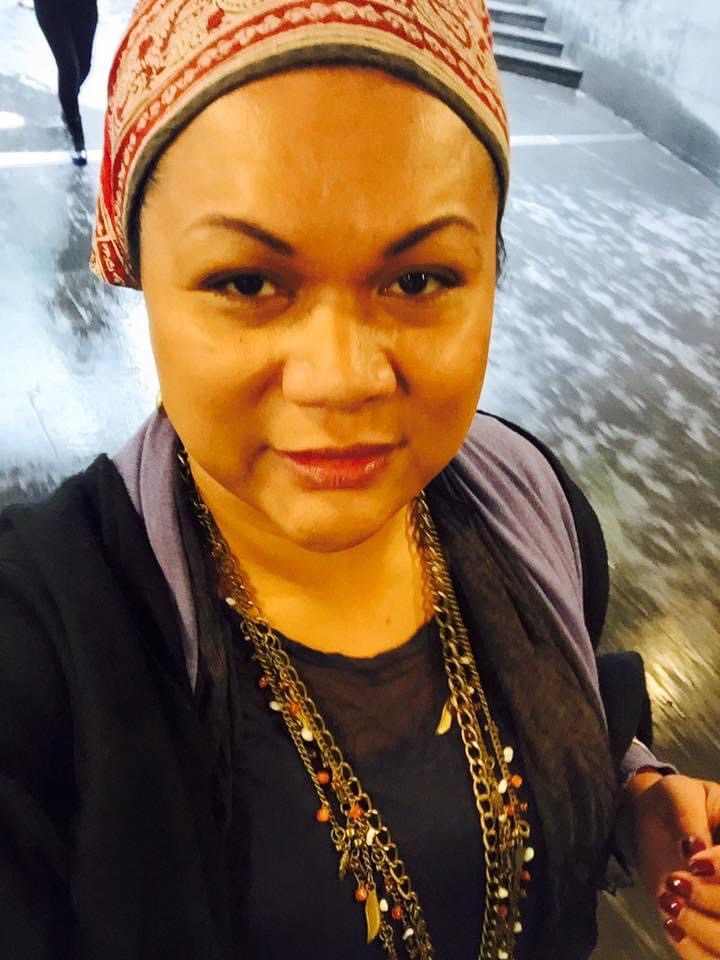 My first day at Tafe, I still maintain going back to school was the bravest thing I've ever done.. and I'm pretty brave, but leaving the safety net of my community and meeting a classroom room of young straight people was a terrifying prospect to me.
I never quite felt comfortable not being open about my journey to them, I always think things made hidden will always come out and the only person who suffers is the person hiding the secret, so, in my first semester I did my disability presentation on Gender Diversity, it was so wonderfully liberating and though some were surprised, my classmates were very accepting.
During the presentation I told my fellow Community Service and Social Work classmates that it would probably be the first and last time in their life they will work beside a transgender person and the next time they will meet someone like me will be serving them in their new jobs at the front line – it was very liberating for me.
Its so important to always be in control of your own narrative because the story will inevitably be told differently by someone else.
So much has changed since then, the experience and education was life changing.