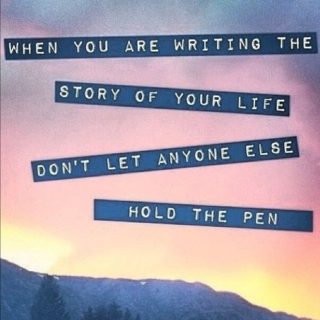 In the second half of 2015, I was asked to admin Trans Sydney Pride's online group page because it had been hijacked by anarchic stereotypes. The co-founders Penny Clifford and Peta Friend felt I was best suited to sort everything out and create order out of chaos, at the time it was a small social group that met for drinks once a month, and were not equipped to deal with online trolls, militant extremists and bullies , who were coincidentally, trans identifying too.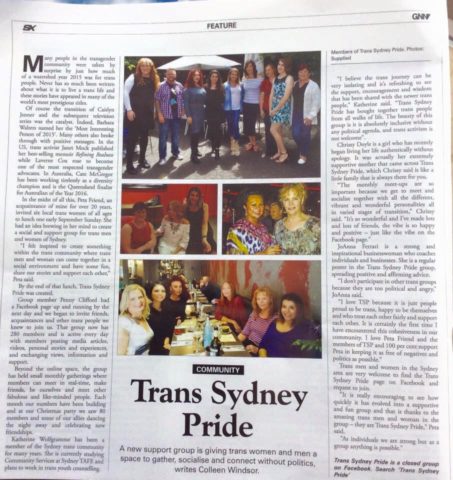 I swept out the anarchic element and structured the group with strict written rules on online social behavior, and as an example, anyone who broke these rules were thrown out immediately. Soon a respectful social behavior developed where everyone learned normal and acceptable communication, a very important thing to learn for many who were used to isolation and dysfunction . Politics has always been divisive, so discussing any politics was banned too. The Peace allowed members to be heard while others learnt to listen and converse without fear of criticism. Many members began to blossom, new friendships were forged, and the social group developed, and grew as a community. This is wonderful because Trans Sydney Pride have some fantastic and successful role models for inspiration – there was  great potential for Trans Sydney Pride to do more than just meet socially.
At this time I was studying Community Services, and Community Development was my favorite subject, so I was able to apply  what I was learning to the group.
It was my vision to see TSP participate in Mardi Gras – but for me it was solely as a community building project. To achieve this goal members had to raise the funds, share ideas and pull together resources, rehearse and plan group activities – just like a community.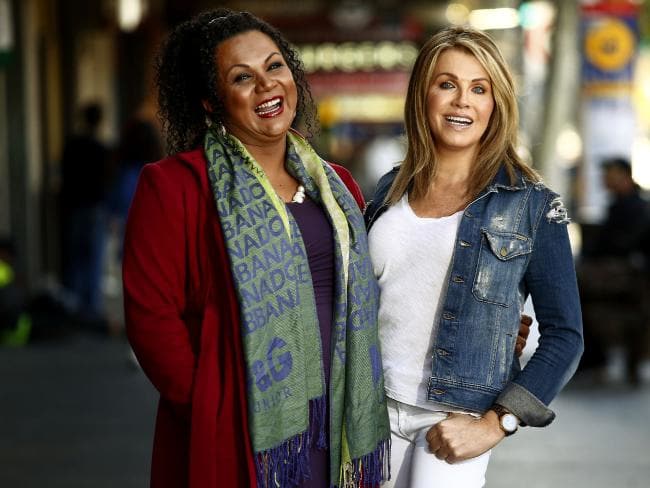 I produced our first exclusively trans run and operated fundraising event, Q&A: Transitioning & career Success. The guest panelists were 3 successful career women who managed to stay employed through their transition process, the event was a part of Sydney Pride Festival, the sellout success of that event, led onto our first "Trans Stories" the following year, and the rest is history.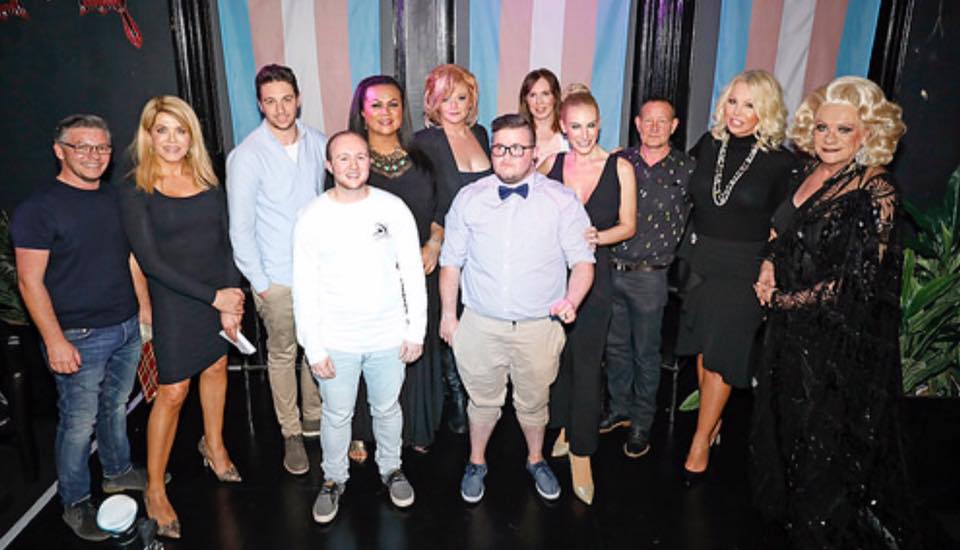 The group independently of me started organising other fundraising events.
Peta organised and led the TSP float for Mardi Gras, and the sight of group members proudly marching as a group was a touching moment for me to watch on television, they had achieved this moment together as community.  I was one of the faces of Mardi Gras that year and was a part of the opening, so unfortunately I couldn't share in their debut at Mardi Gras.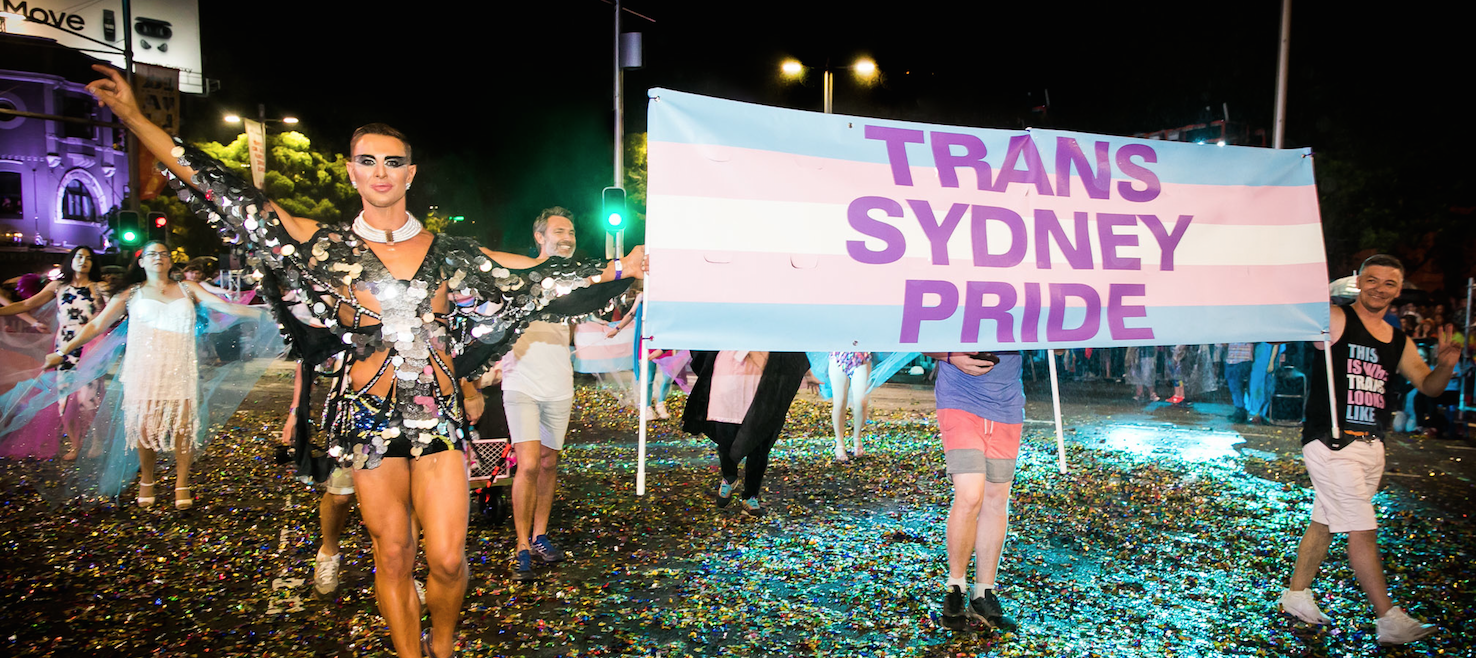 It was also my vision to hold Sydney's inaugural Transgender Day of Remembrance Candlelight Vigil at Taylor Square, to add it as an important  date on the LGBT Calendar and to bring the trans community closer to the gay and lesbian community, I initiated and personally produced the inaugural event.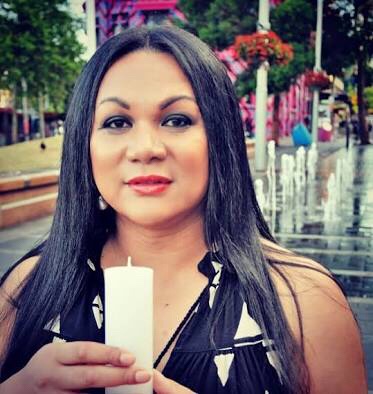 https://instanonymous.com/m/BM0AP0Yj044
Coming from a place of duty, what I didn't realise or foresee was The Candlelight Vigil is in fact a safe space for trans people to come and congregate, and to remember their friends who had died. The atmosphere was so sad, so emotional, yet beautiful and undeniably powerful in its quiet dignity.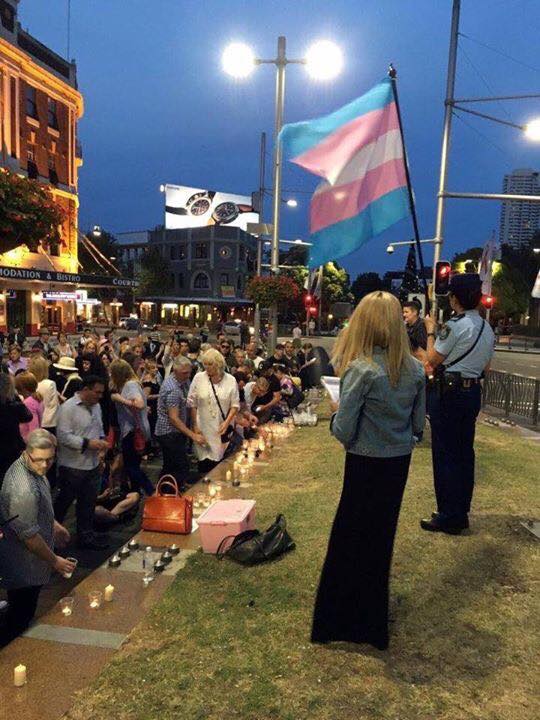 http://www.colleenwindsor.com/2016/11/sydney-marks-transgender-day-of.html
I also created Trans Sydney Pride Family and Friends, Trans Pride Groups Interstate, founding Trans Melbourne Pride, and taking the names of the other states for future use as the group expands nationally (which was another vision).
Twice I tried to move the group to a not for profit charity status during my tenure.
I was guided and supported by my many friends within Sydney's LGBT Community who have ensured TSP's long term success.
Community service is a thankless task, but I am rightfully very proud of the work I did for Trans Sydney Pride, and the legacy that I have left them to continue.
Trans Sydney Pride became a Not For Profit Organisation on the 27th of September, 2018, with a new name Trans Pride Australia and a new website: https://www.transprideaustralia.org.au/
Visions, ideas, and directions change, this too is an important evolution for any group, and I wish Trans Pride Australia and its many diverse members every success as it moves into the future, as a community of people. X