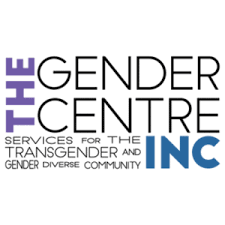 I am honoured and proud to announce my new role as The Gender Centre's first official Ambassador.
The Gender Centre is NSW's peak provider of services tailored to trans and gender diverse people.
3,500 Trans and Gender Diverse children, youth, adults, seniors and their partners and families were delivered 43,000 services in 2017 alone.
I am greatly honoured by this appointment and proud to serve this most precious of organisations in such a unique and special way.