Excerpt from the  Queer Screen Website: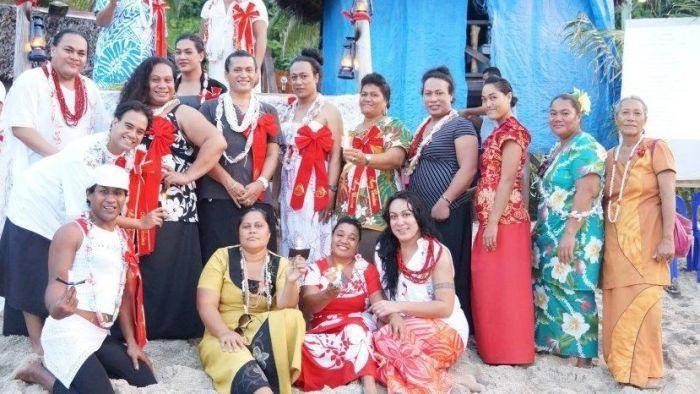 You've heard of ladies in waiting, but have you heard of leitis in waiting? In Tonga, the smallest kingdom in the world, these indigenous transgender women have traditionally played a central role in society as attendants to the royal family. However, a recent influx of foreign evangelism has seen a rise in discrimination in this conservative island paradise.
Joey Joleen Mataele, a leiti of noble blood who founded the Tonga Leitis Association is leading the fight for equal rights. She's a quiet force to be reckoned with; hosting the joyful and hilarious Miss Galaxy Queen beauty pageant, challenging the homophobic preachings of a US-backed Tongan televangelist, and addressing a United Nations panel on LGBTIQ rights.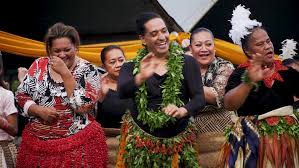 From the team that produced audience fave Kumu Hina (MGFF15), this fascinating documentary is a rare glimpse into the culture of leitis ("ladies") and their struggle for respect.
Sydney Premiere
"Leitis in Waiting is a true gift to the world – mesmerizing and unflinching" – Jeannette Hereniko, President, Network for the Promotion of Asian Pacific Cinema
Presented with Katherine Wolfgramme – Gender Diversity Consultant & Trans Awareness Training in Sydney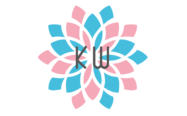 To read the full article, see trailer or buy tickets click on the link below:
https://tix.queerscreen.org.au/Events/Leitis-in-Waiting?fbclid=IwAR3IB37JRLGbbkBu6nfyKftzpBLyPtrTbkQd5m2VdFMl5VCWeuzXzSULFps