PUBLIC ANNOUNCEMENT 2/12/2019

We are delighted to announce your ChillOut Festival 2020 Ambassador, Ms. Katherine Wolfgramme .
⁠
Katherine Wolfgramme is an out and proud transgender-woman, a true pioneer for positive change for transgender rights and visibility in Australia. Since her transition 30 years ago Katherine has changed law in one country and changed the language in another.⁠
⁠
She has been a driving force through her community service and community development work with a particular focus on promoting Transgender Day of Remembrance and Trans Day of Visibility.⁠
⁠
Katherine holds many titles including The Ambassador of the Gender Centre, Board Associate of Sydney Gay & Lesbian Mardi Gras and former Public Officer of Wear It Purple among many other things. Katherine is also a contributing writer for Melbourne and Sydney Star Observer, with a mission to raise trans visibility in a positive manner. Her community service work has won Katherine several awards, nominations, and accolades.⁠
⁠
A former Daylesford resident herself, Katherine believes she was inspired by the strong women of Daylesford who taught her to remain strong and true to her beliefs and opened her mind to modern-day feminism. ⁠
⁠
Katherine tells us that she "is so proud and thrilled to return as Ambassador of The 2020 Daylesford Chillout Festival and support the elevation of the health and wellbeing of our community"

Michelle Bauer, Festival Director of Daylesford ChillOut Festival.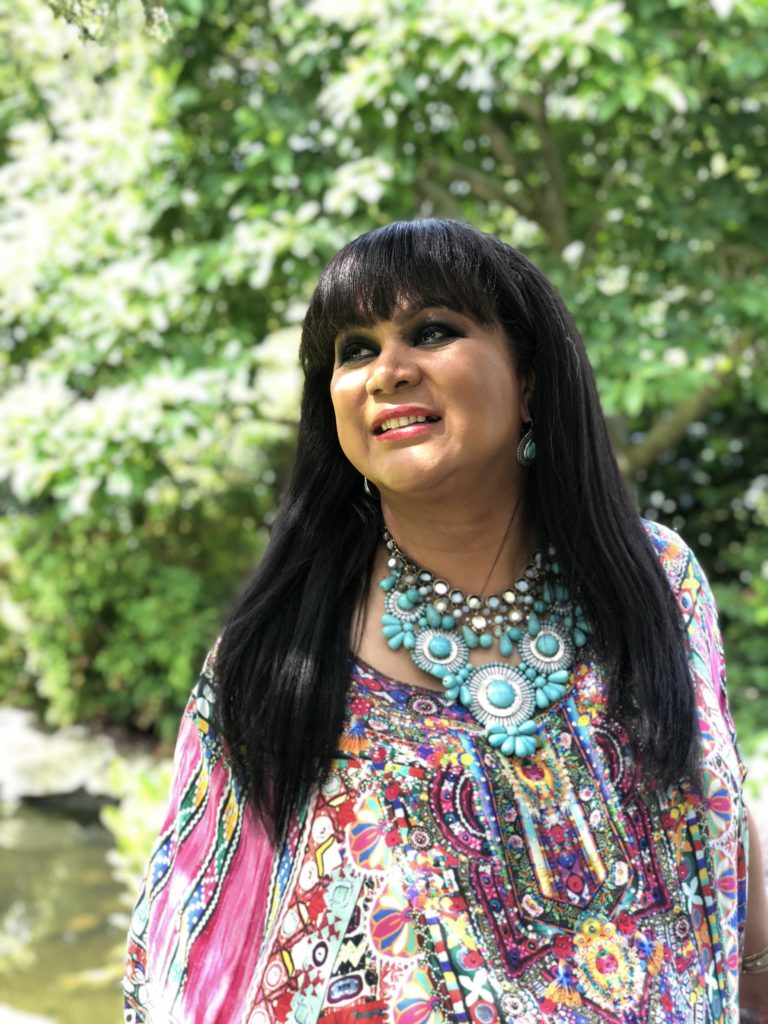 ChillOut Festival happens in Daylesford, Victoria March 5-9 2020 for more information go to http://www.chilloutfewstival.com