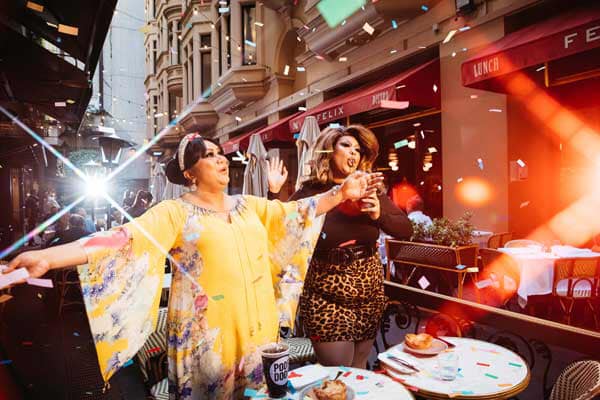 Owner of the Merrivale Group, Hospitality Moghul Justin Hemmes flew to Melbourne and approached Poof Doof Melbourne's owner Anthony Hocking to partner in a venture with him by bringing his legendary gay night to Justin's legendary venuethe Ivy, situated in the heart of Sydney's CBD.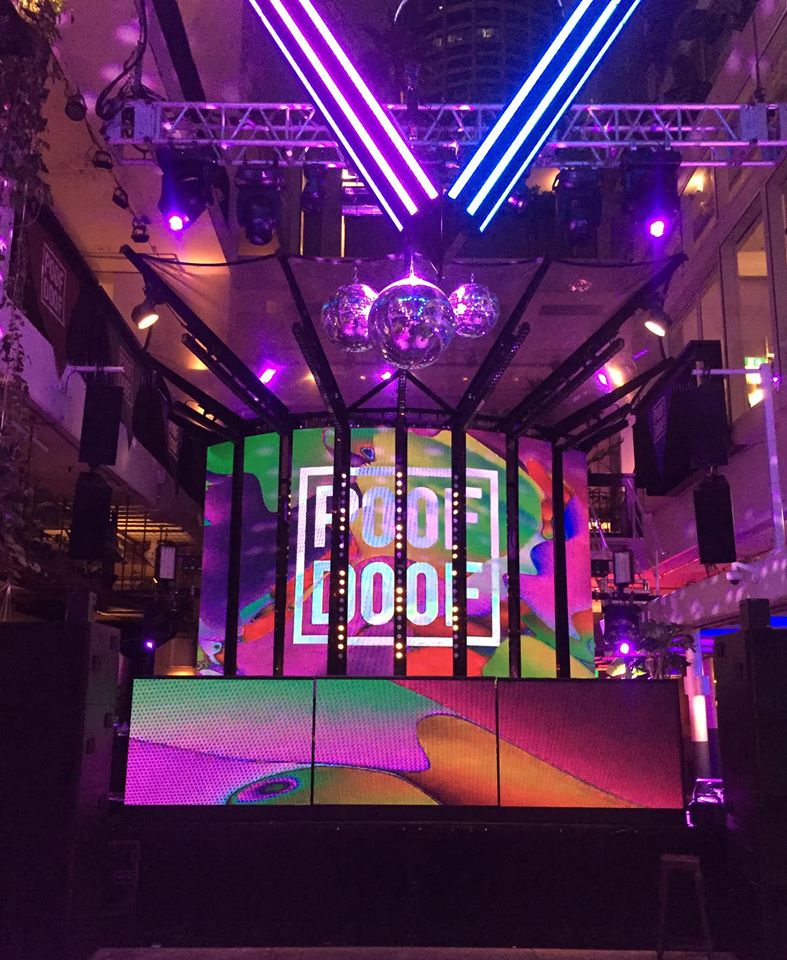 Justin believed the very unpopular lockout laws in Sydney would soon finish and his super club needed a new energy and a new direction to enliven his Ivy Precinct and the central business district.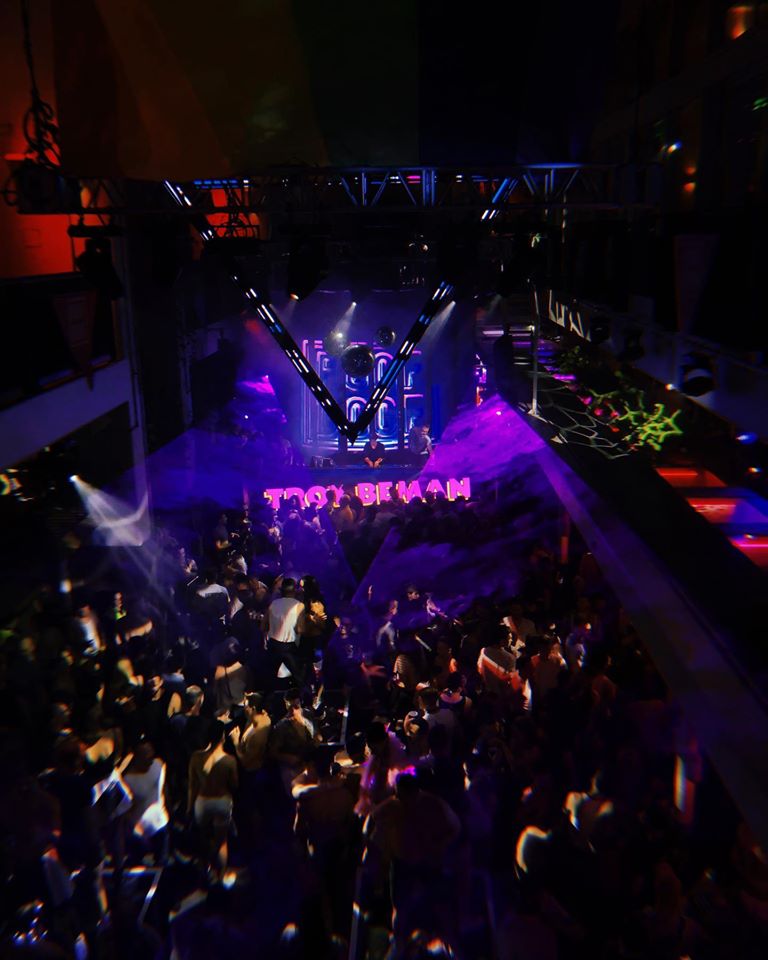 I was approached by Poof Doof's General Manager, the handsome Nic Holland to run the door because I "know everyone darling", many of you who know me also know I have always kept a weekend job to keep my foot in the door and keep me in touch with the LGBT Community.
I am not sure anyone foresaw how quickly Poof Doof would become a huge hit, or foresee the gay community travelling away from Oxford St to party. I suppose Justin knew, that is why he is so successful in the hospitality industry.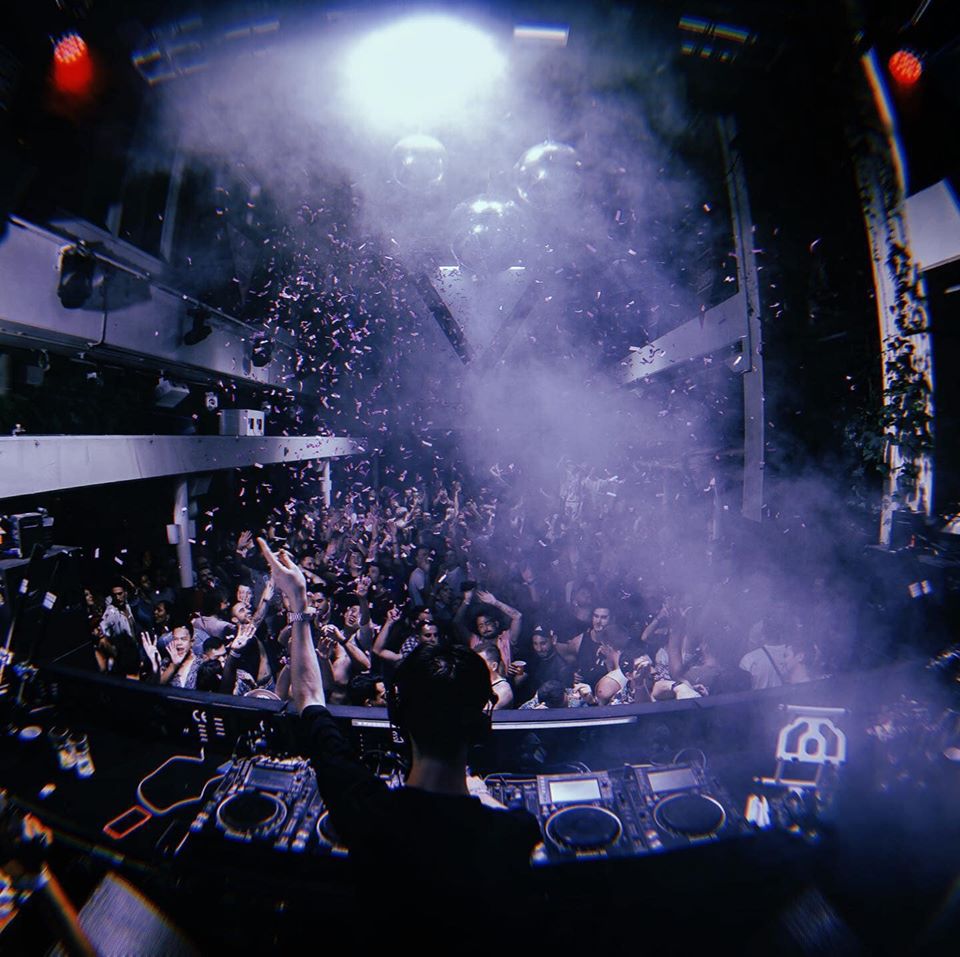 Offensive slang is often fought against, as a trans advocate I too have had offensive transphobic slang words forbidden, when quizzed about this recently I only had one reply..
Poof Doof is owned by a gay man, celebrated, loved and frequented by thousands of gay people every week, I think it is wonderful that gay men are now in a place of such privilege that they can take a hurtful word and have fun with it, the trans community is not there yet, but I hope with time and more social equality this will one day happen. One must also consider that I am no longer an stakeholder of the P word, so I have not right to comment on the subject.

KW
Working with Poof Doof Sydney is like being a part of a good hearted family with the best of intentions for the community.
…And it is amazing, people have said to more than once "Katherine, I was expecting something amazing but this is even more amazing than I thought it would be", what makes Poof Doof amazing?
It is the community inclusivity, young drag queens dancing next to muscle men who are dancing next lesbians who are dancing with twinks who are dancing with trans people, ages ranging from 18 to late 60s all accepting each other, this is what Gay Sydney once was back in the 1990s when Gay Sydney was the envy of the Gay World.
The music too is incredible with a DJ Line up of World Class DJs from Sydney and abroad.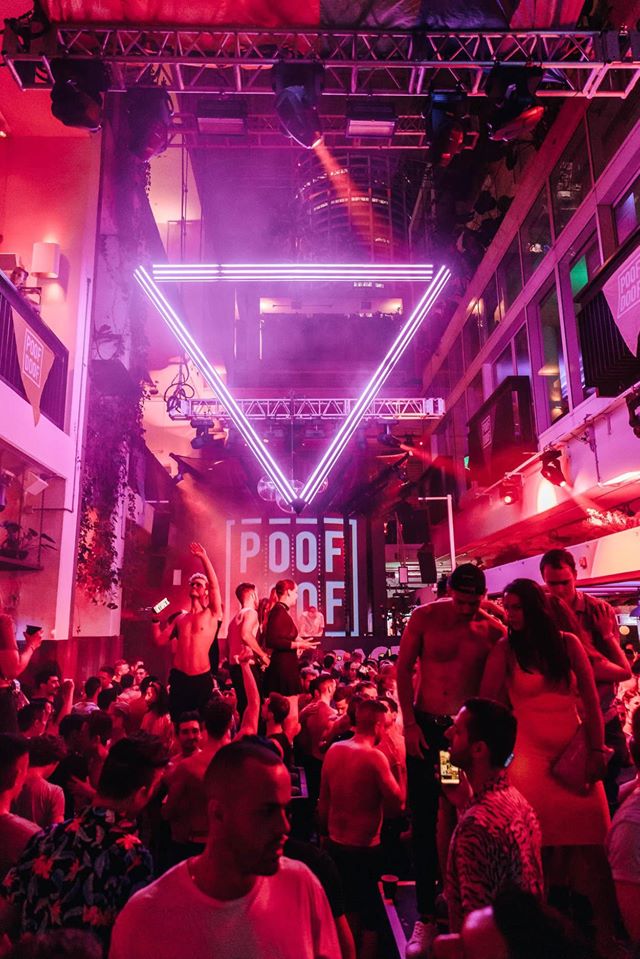 Anthony Hocking aka Hockers is a master of the vignette, so there will always be something visually spectacular every weekend, from dancers, to drag queen, to new lighting and pyrotechnics – every Saturday you will come away with a visual memory to savour until your next visit!
Every facet of Sydney's Gay Community is welcome, every colour, creed, class, body shape, gender and sexuality is welcome to come to our wonderful club, but be warned you must come in peace and with respect for all aspects of the gay community.
I know this because I am in charge of the door, my job is to keep the riff raff out and to lovingly welcome The Family, The LGBT Community through, and I look forward to welcoming you to Poof Doof every Saturday Night at the Ivy in Sydney.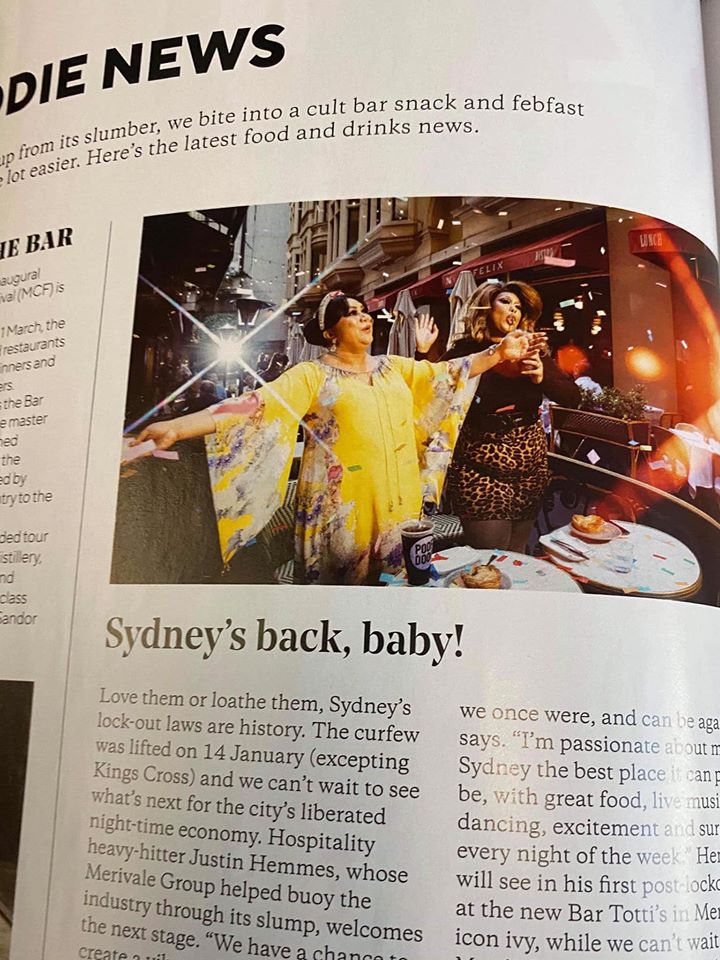 Poof Doof is situated in Angel Place on Ash Lane in The Ivy Precinct every Saturday Night from 10pm until 4.30am