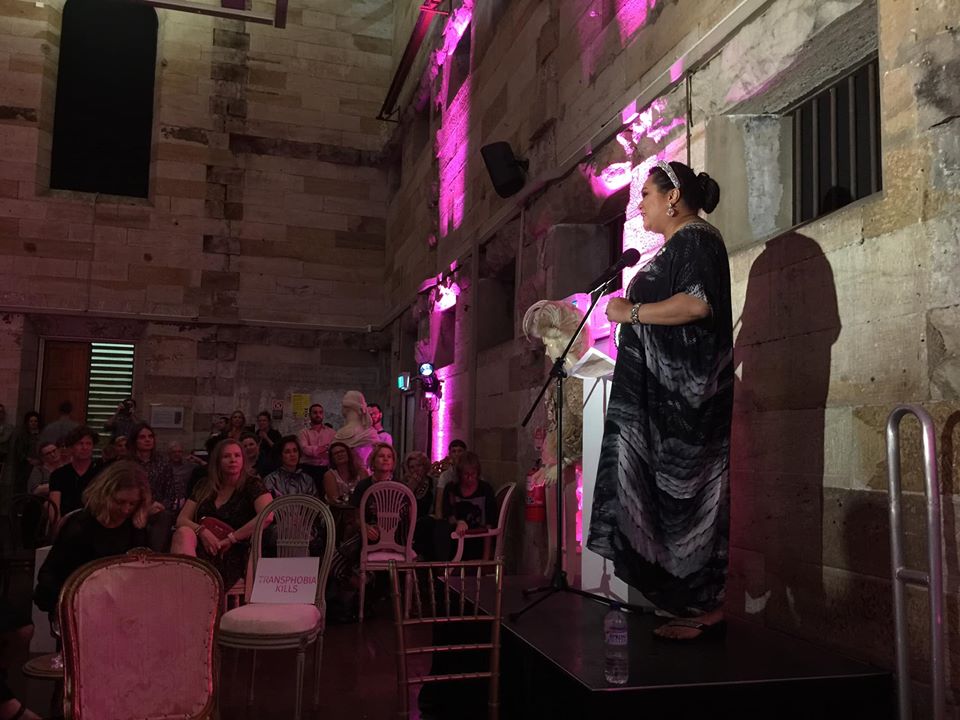 I was invited to recite a story that had inspired me as a young LGBT person along with 7 other giants of Sydney's Gay Community at The National Art School, the event sold very quickly this year and it is no wonder, the settings and surroundings were truly spectacular, and the many recited words were an inspiration to hear.
The air in the room was cultured and refined, cosy and welcoming, and uber elegant.
Congratulations Terese Casu and Dino Dimitriadis on such a thoughtful and visually beautiful and unforgettable event.