I have always been fascinated by my own reflection,  I do not believe it is because  I am vain, I believe it is because I transitioned into a woman and during that journey I struggled so hard, and  I fought so hard to achieve my goal that I celebrate that now by cataloguing my evolution from the very beginning going now into aging.
You could say my Gender Dysphoria has become Gender Euphoria!
Many artists have tried to capture a part of me over the years, which has always thrilled and flattered me.
I wanted to share some portraits of me from over the years in different mediums and styles, there are more I may share at a later date.
I enjoy the process of sitting for a portrait, and I find what other people see in me so different to what I see in myself – and that can be very interesting.
Here are a few portraits by artists over the decades.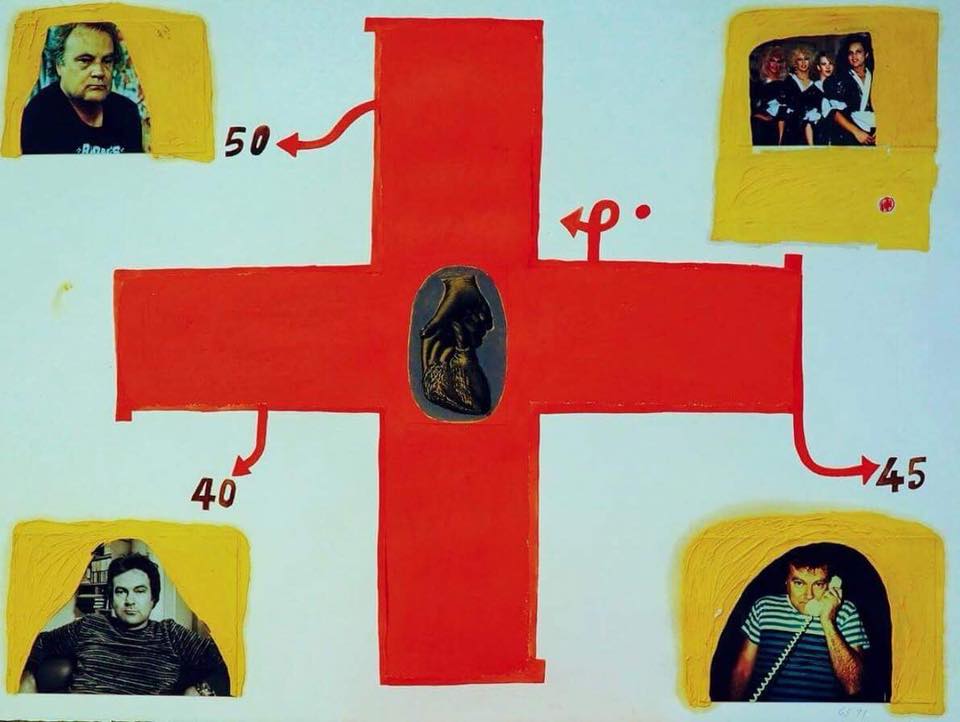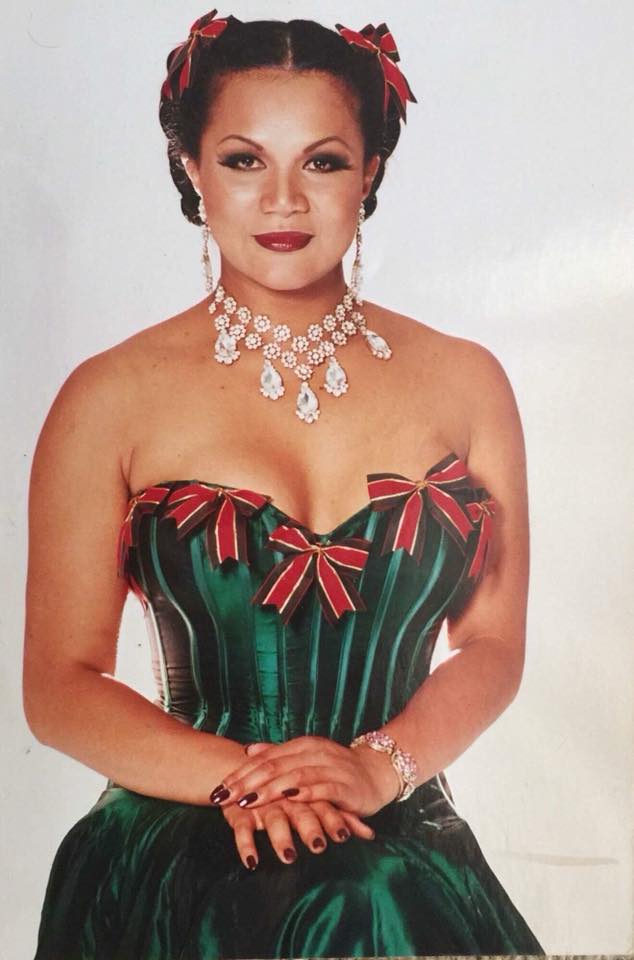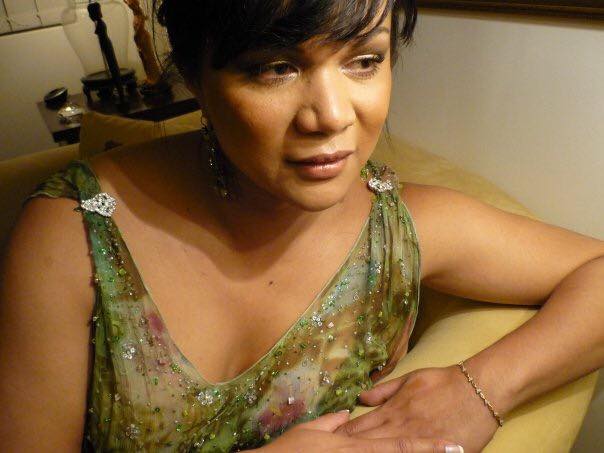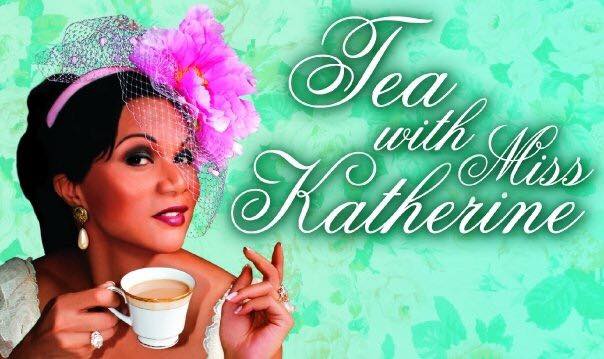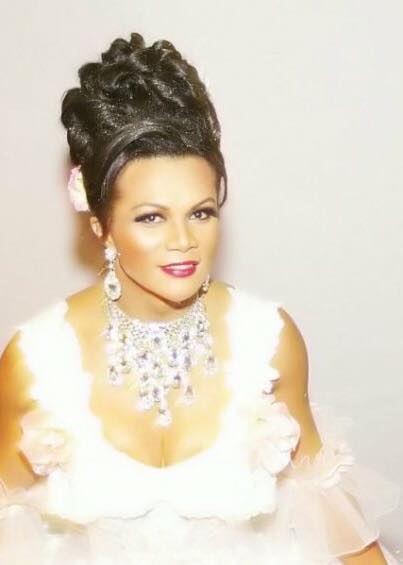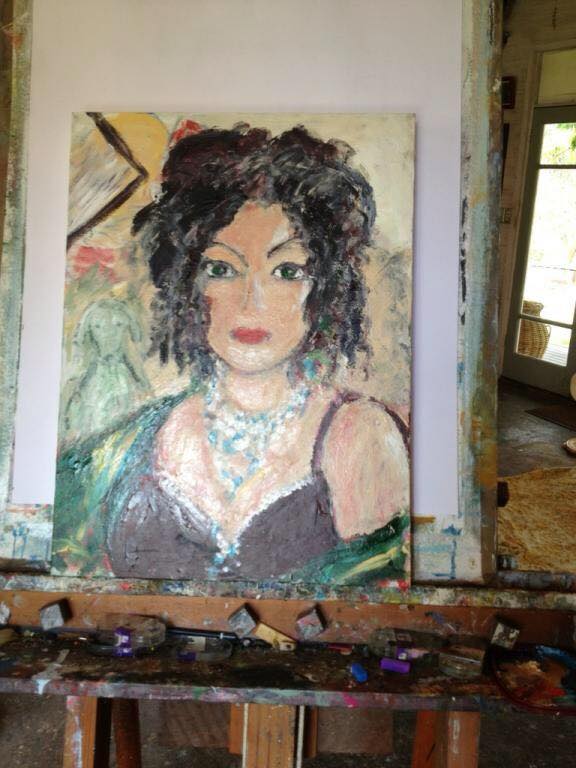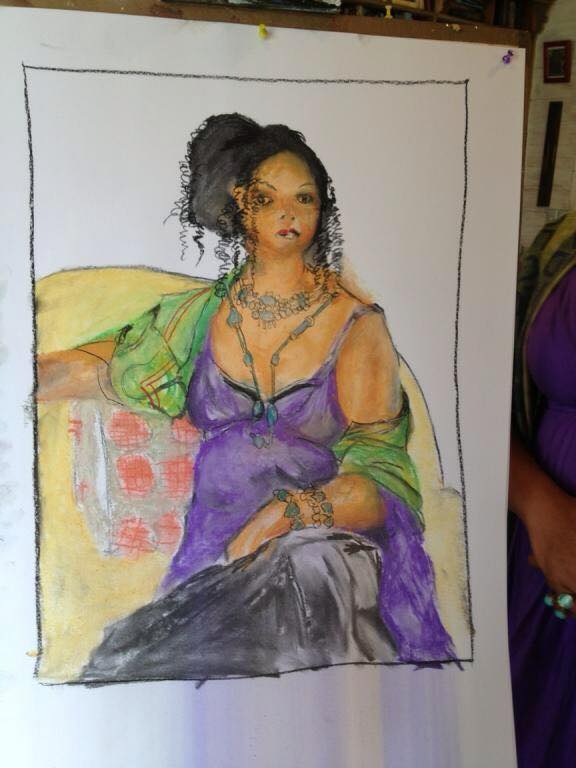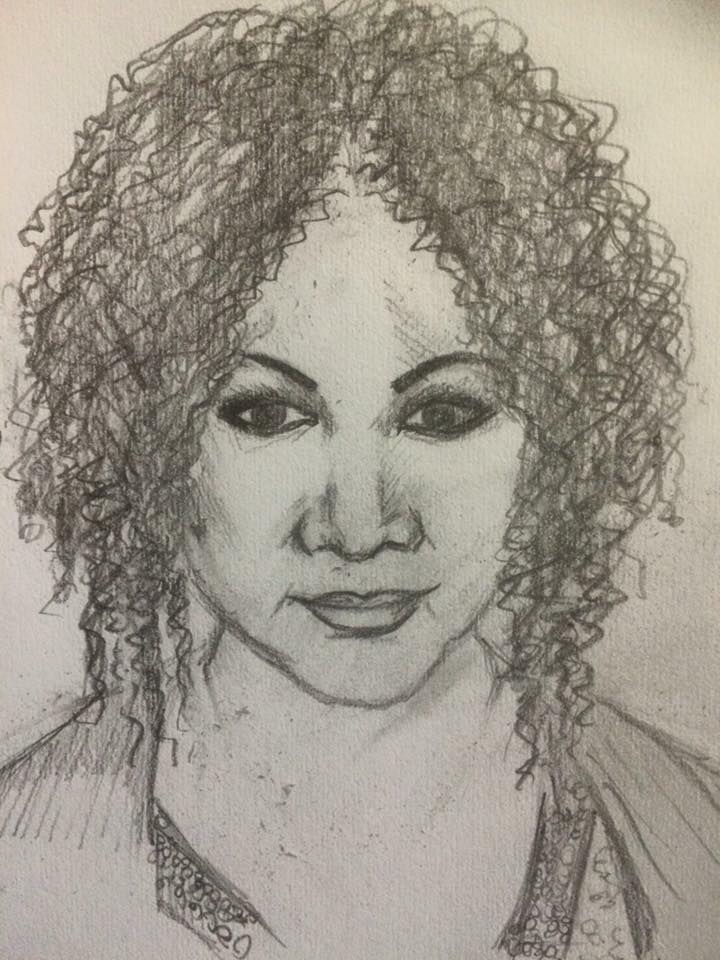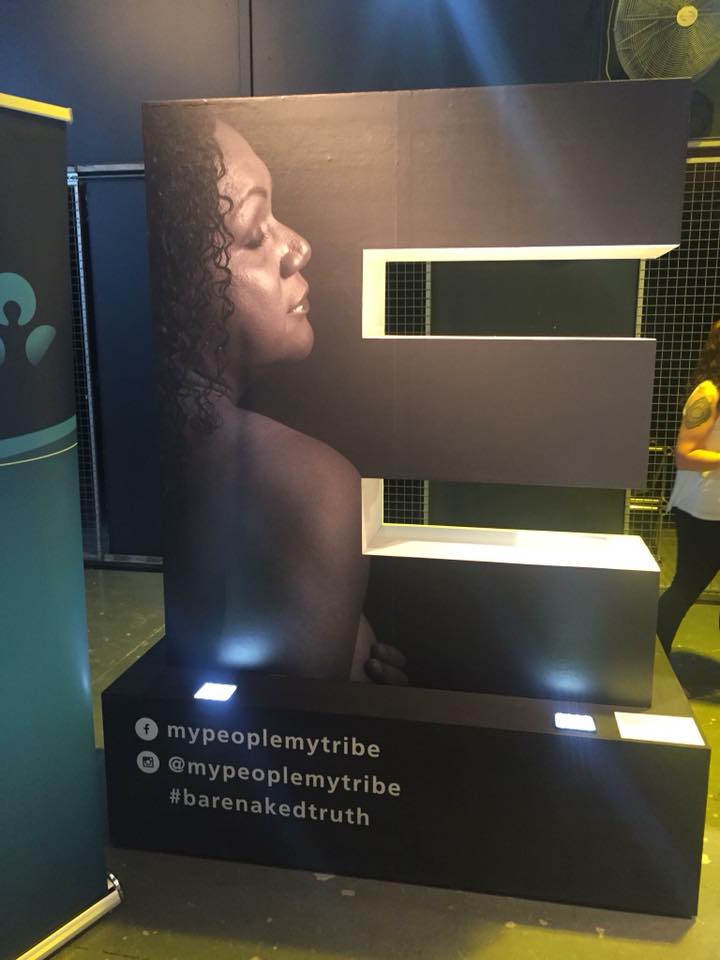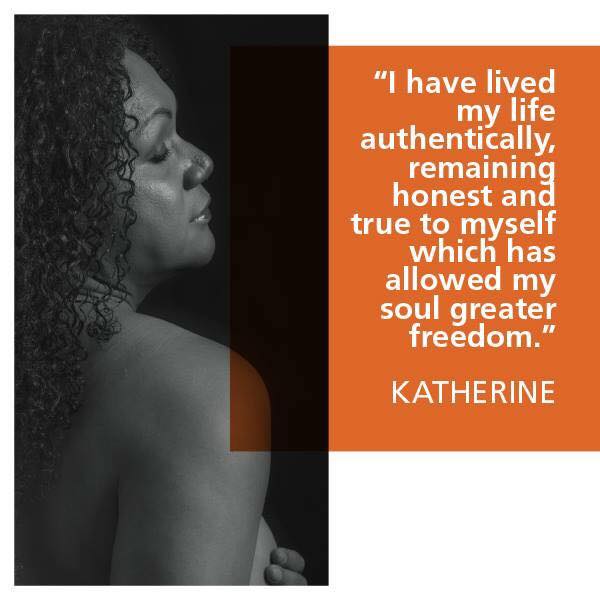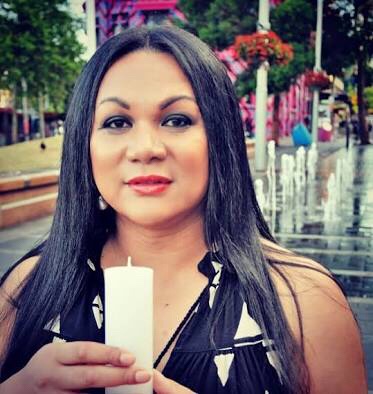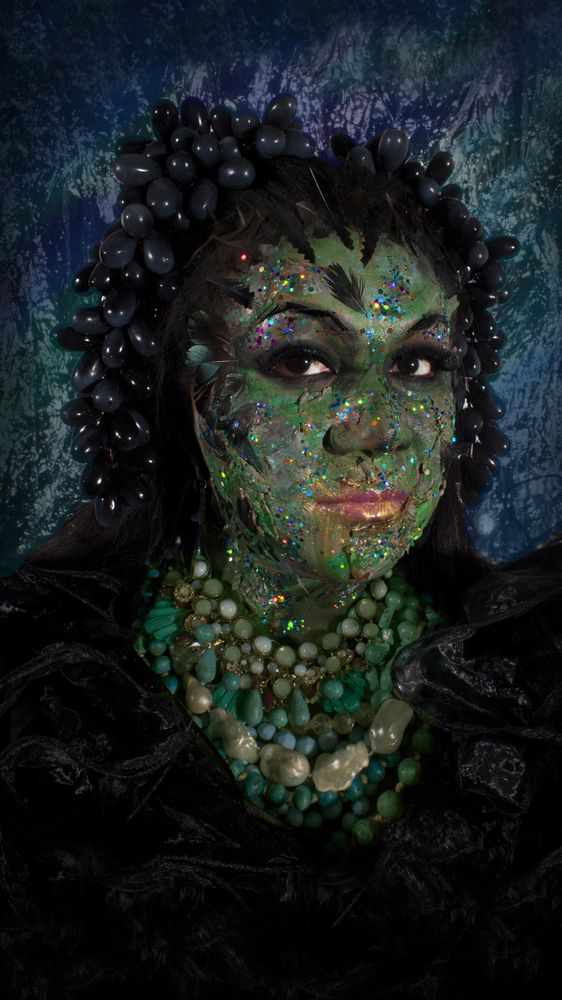 Yiorgos Zefirou and I collaborated on a series of photgraphic portraits in the Grotesque Style in 2018, I enjoyed the process immensely.