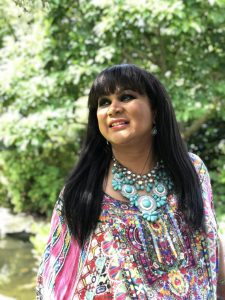 News
We are delighted to announce your ChillOut Festival 2020 Ambassador, Ms. Katherine Wolfgramme .
Read More »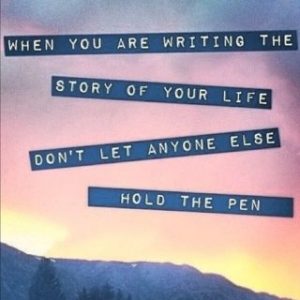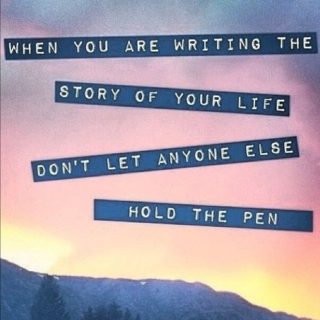 News
I suppose, this being my very first blog post I should start with a small introduction!
I was born in Fiji in 1972, and arrived in Australia in 1974. Educated in Melbourne, I escaped to Sydney shortly after my transition.
Read More »