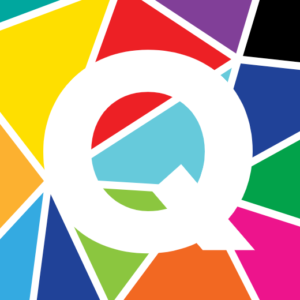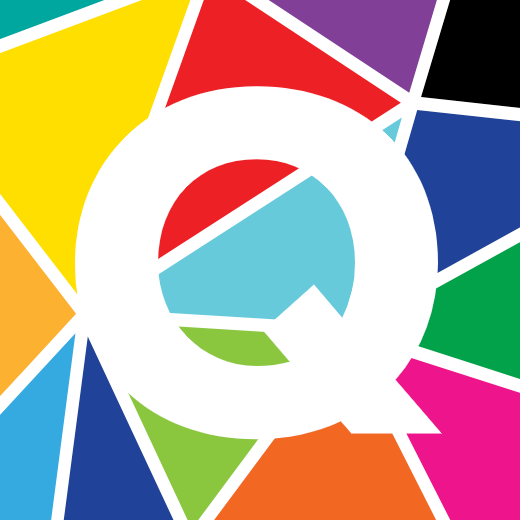 News
I am proud to announce I am now officially a Board Director at Qtopia Sydney, the people behind Sydney's new Pride Museum.
It is an honour to serve on the board of this important legacy, the museum will be a love letter, a love letter to the past, a love letter from the past and our love letter to the future.
For that is what we have fought for, the right to love ourselves and the right to be loved and the right to love others.
Read More »