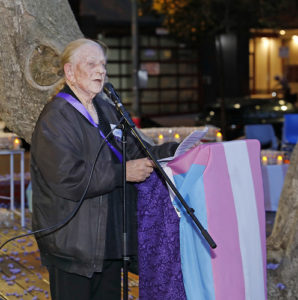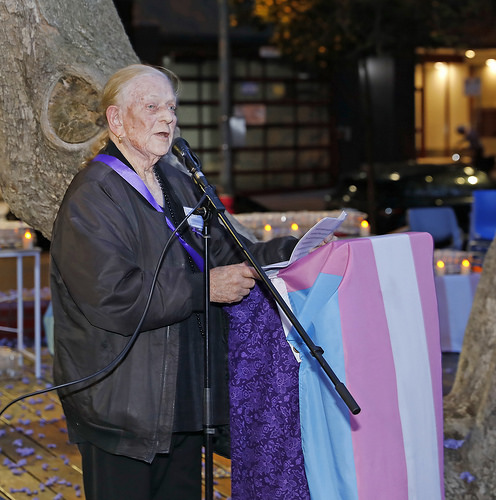 News
For this month's Gender Whisperer column, Katherine Wolfgramme speaks with trans elder, award-winning author, and trailblazing pioneer Katherine Cummings.
Read More »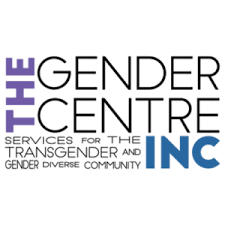 News
I am honoured and proud to announce my new role as The Gender Centre's first official Ambassador.
The Gender Centre is NSW's peak provider of services tailored to trans and gender diverse people.
Read More »